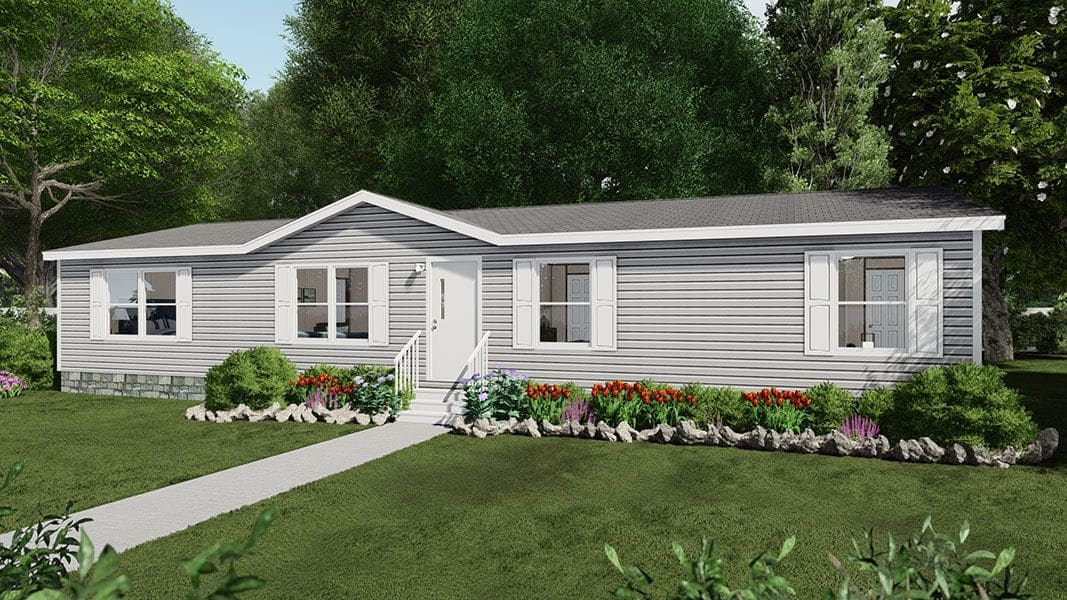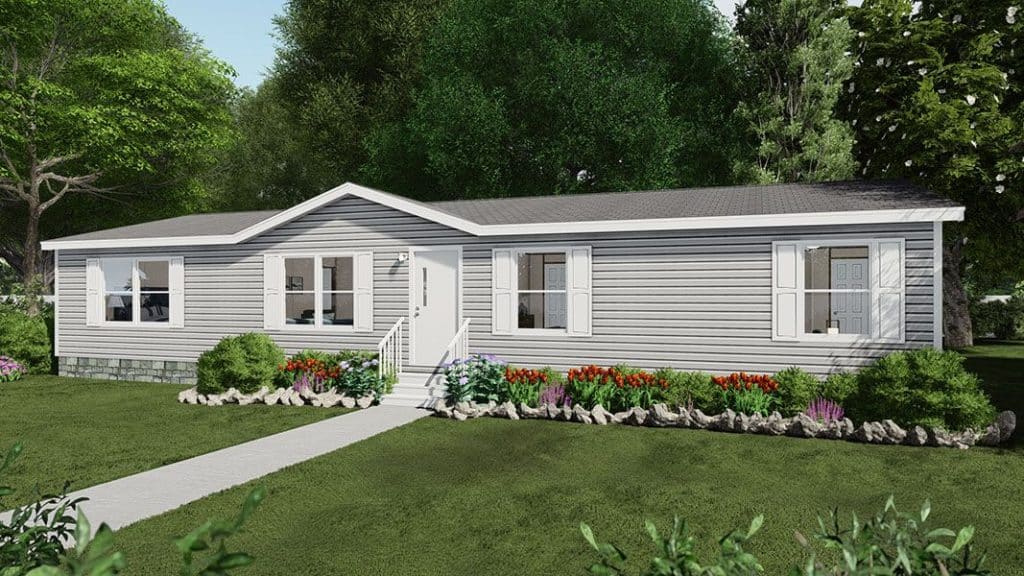 What Is A Manufactured Home?
If you've been on the hunt for your forever home, but have been discouraged, turned away, or out-bid by the intense real estate market and today's housing prices, you're not alone. Many people are finding it harder and harder to find a home they want at a price they can afford. While some hold out hope for a decrease in prices, others are seeking out alternative solutions. Enter, prefabricated housing.
What is "Prefab" Housing?
If you've heard the term prefabricated or prefab, in terms of housing types, you're likely picturing exactly what it means. Prefab homes are structures that are mostly assembled off-site in a facility and then put together completely on location. There are different types of prefab housing, and the main difference between each depends on the codes they are built to. If you're curious as to the difference between mobile, modular, and manufactured housing, we've broken down each below.
Mobile Homes
While you may hear the term mobile or trailer interchangeably used with manufactured housing, a difference between the two was established in 1974 with the National Mobile Home Construction Safety Act. In this documentation, codes and standards were set by the Department of Housing and Urban Development (HUD).
In these new codes, standards were set for elements such as home design, plumbing, and thermal protection, all of which were established to help protect homeowners and their investments. Prior to this act, mobile homes were typically constructed on metal i-beams with exposed trailer couplers and were set on wooden or concrete blocks.
However, with the Housing Act of 1980, the term mobile officially became manufactured, and the new standards and codes these homes were built to create the affordable, yet appealing manufactured-home industry we are familiar with today.
Modular v. Manufactured Housing
The biggest difference between today's modular and manufactured homes and manufactured housing communities is the codes to which each home is built.
A manufactured home must be built to the national HUD code standards. On the other hand, modular homes are subject to the codes set forth by the state, town, or county in which the final site resides. While each type of home is typically constructed in the same manner, in a controlled-environment facility to be later transported to the lot, modular homes are built to a more local standard than manufactured homes.
Another difference between these two types of homes is the foundation on which they can sit. While some manufactured homes can be relocated with specialty equipment and supervision, others can sit on a permanent foundation or basement.
How Much Does A Manufactured House Cost?
Manufactured homes are a great, more affordable solution for those looking to escape the apartment complex lifestyle and live in their own space. While each home price will vary depending on its square footage, features, and materials, the general cost of prefab housing options is lower than standard housing prices.
Depending on how many add-ons residents wish to include and the different finishes they choose, manufactured homes can range from $128,000 to $250,000. Obviously, there are other costs included in the final prices, including any manufactured housing community fees. However, all other options considered, manufactured homes serve as an attainable and affordable solution to homeownership.