Why Reserve
We are different from the rest,
and that's a
good thing
Aside from our unique home buying process, The Reserve is altogether different from your traditional manufactured housing community. We strive to bring our unique approach to each one of our communities, and we have committed to the values below to ensure that every one of our residents is proud of their Reserve home.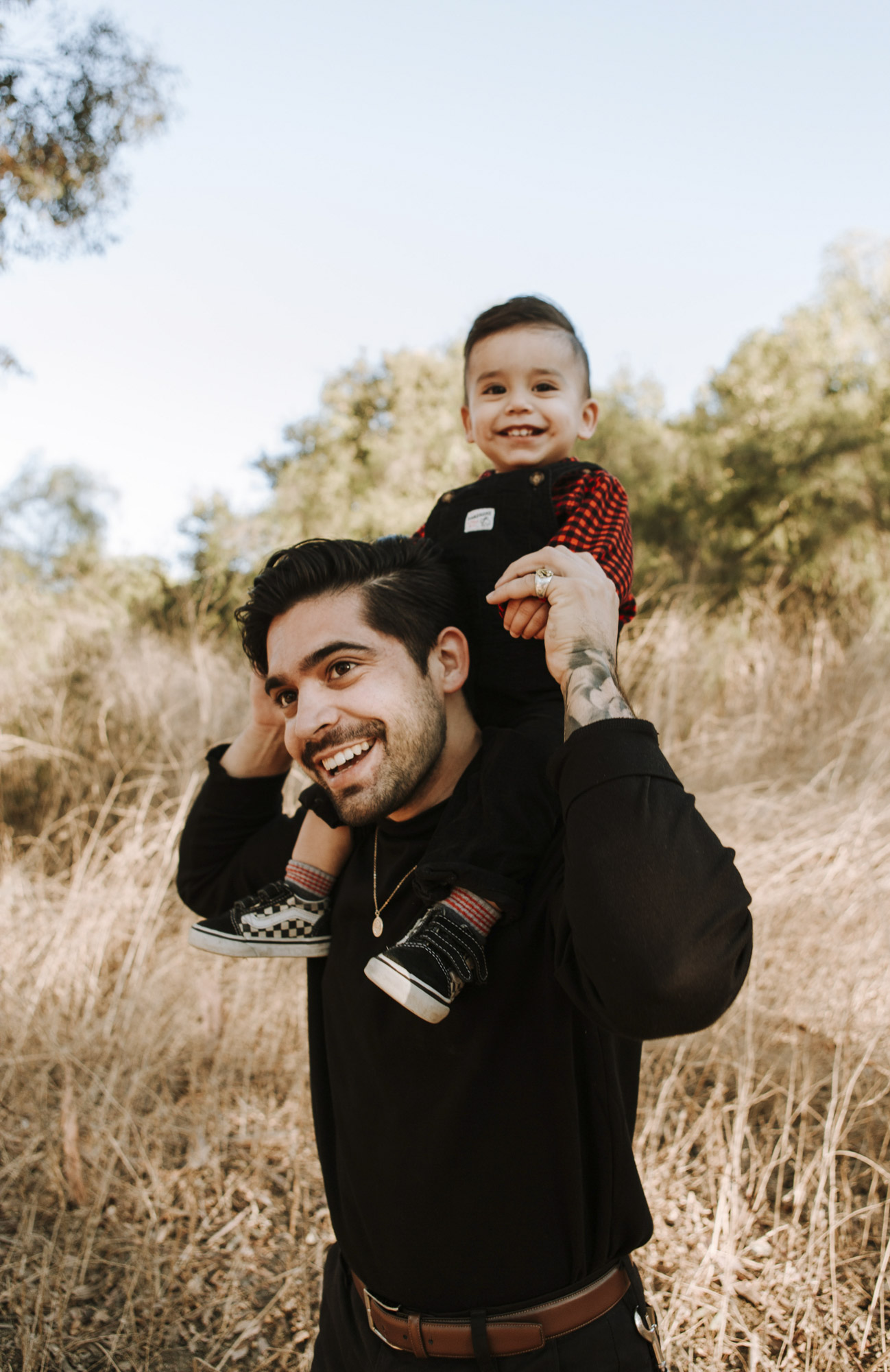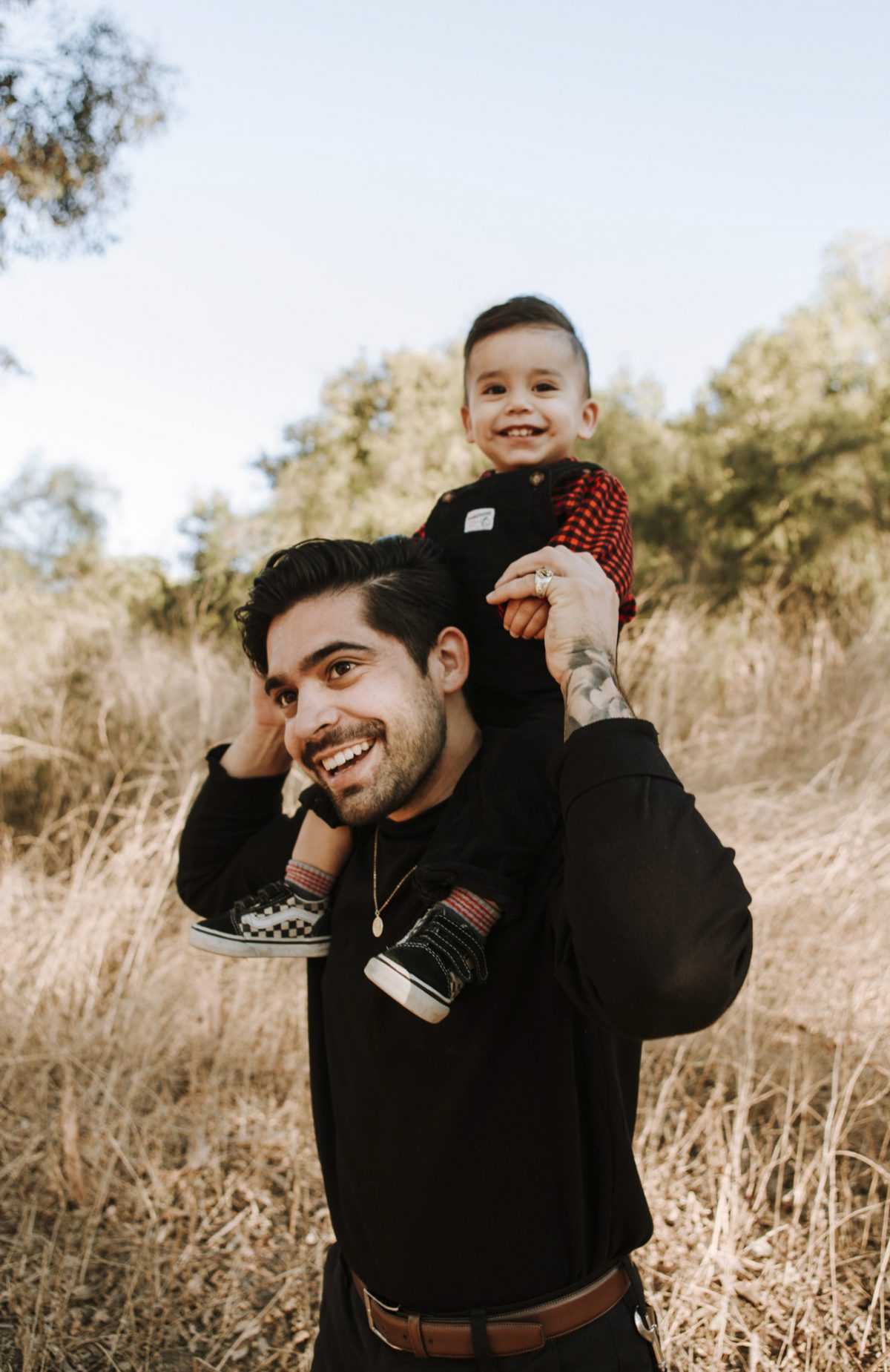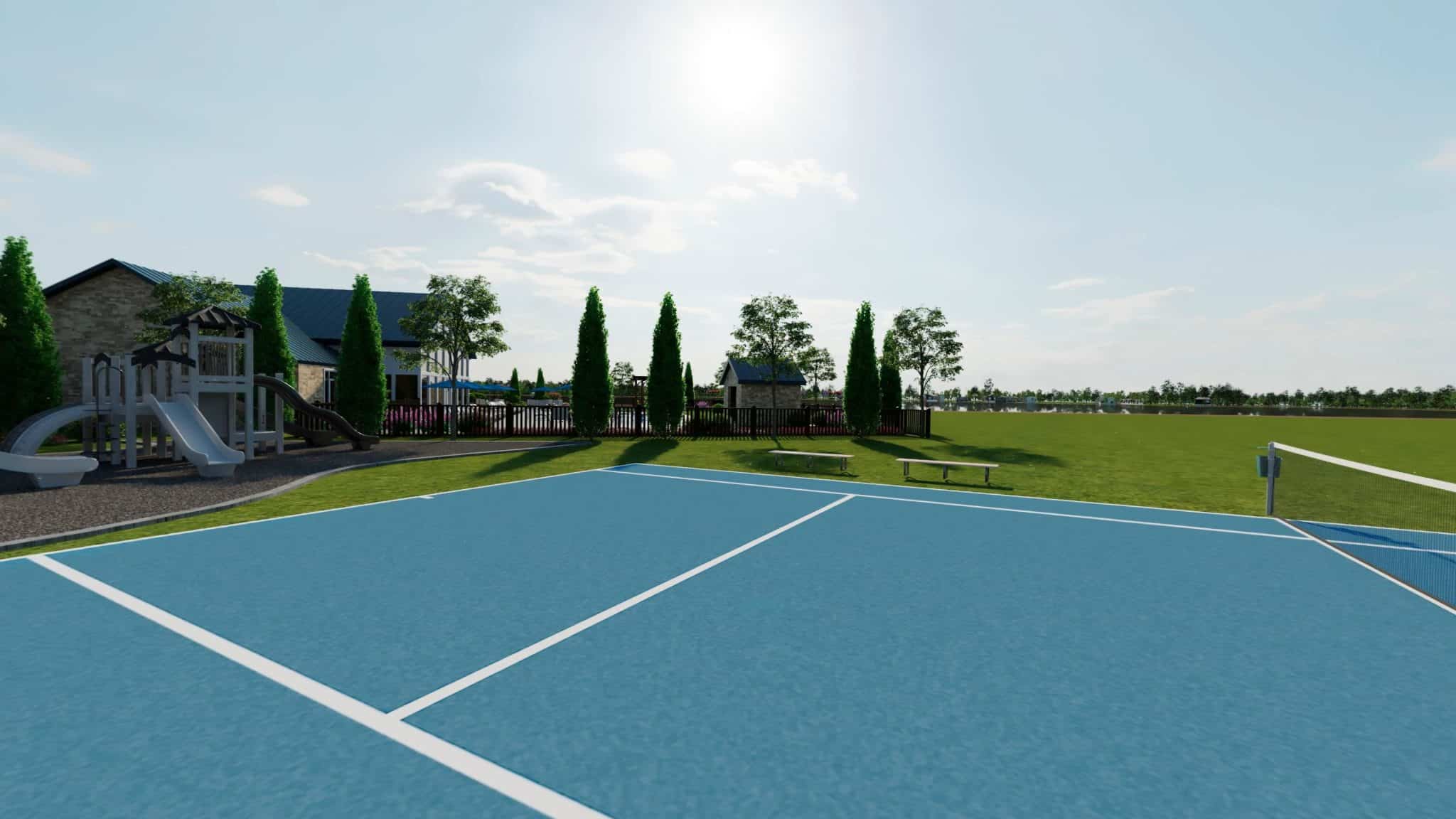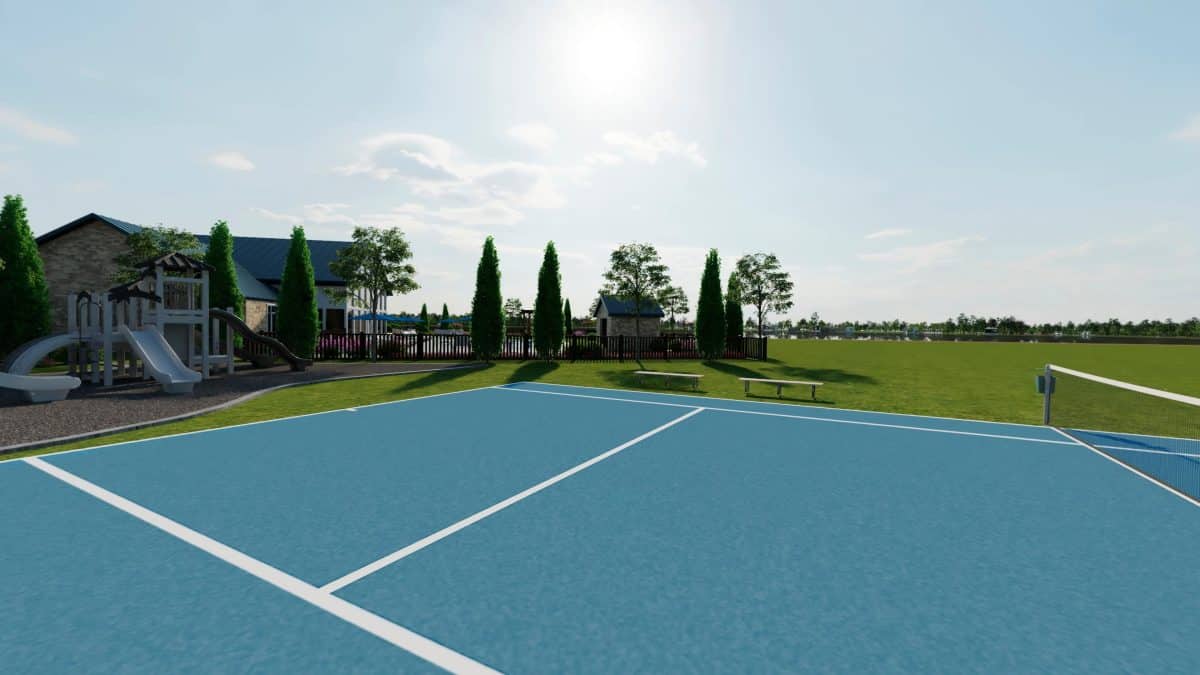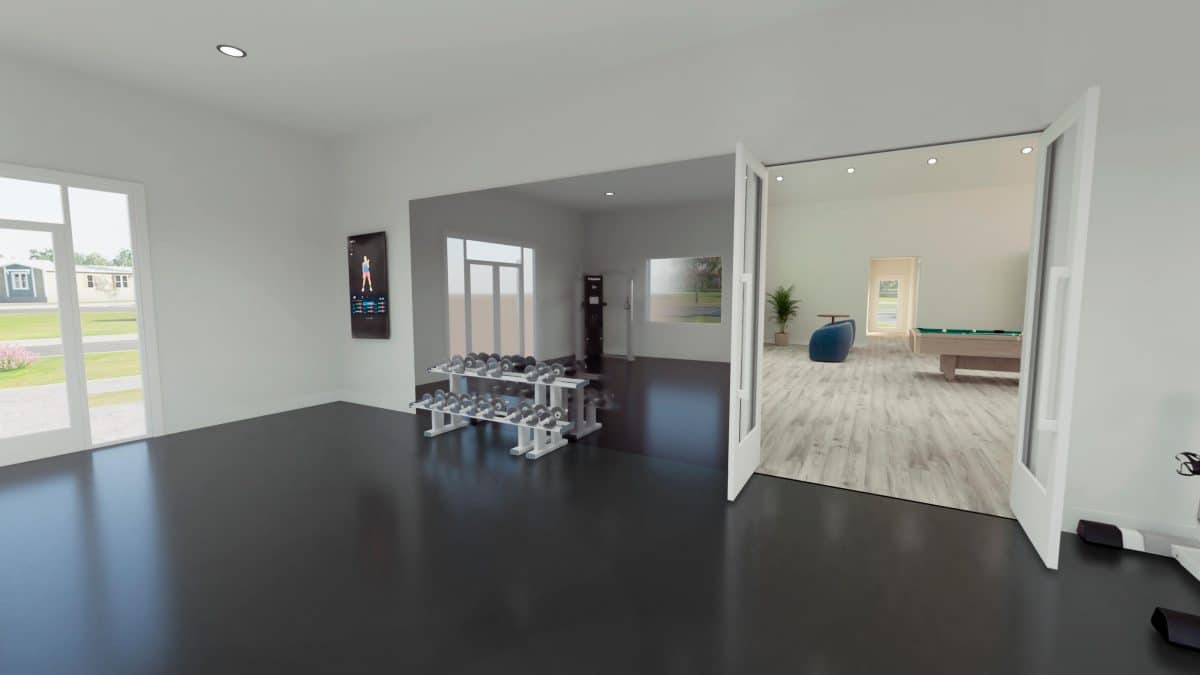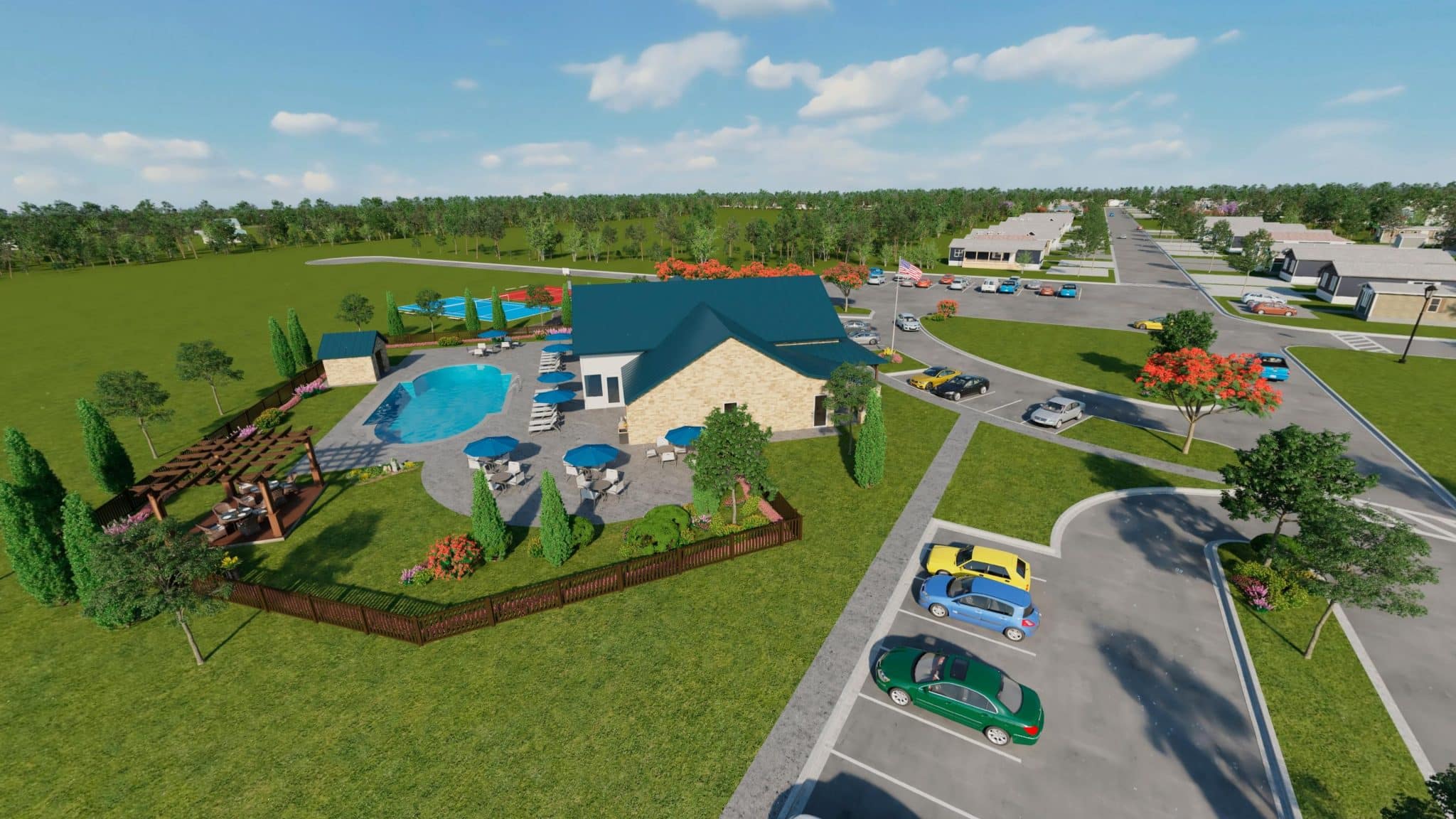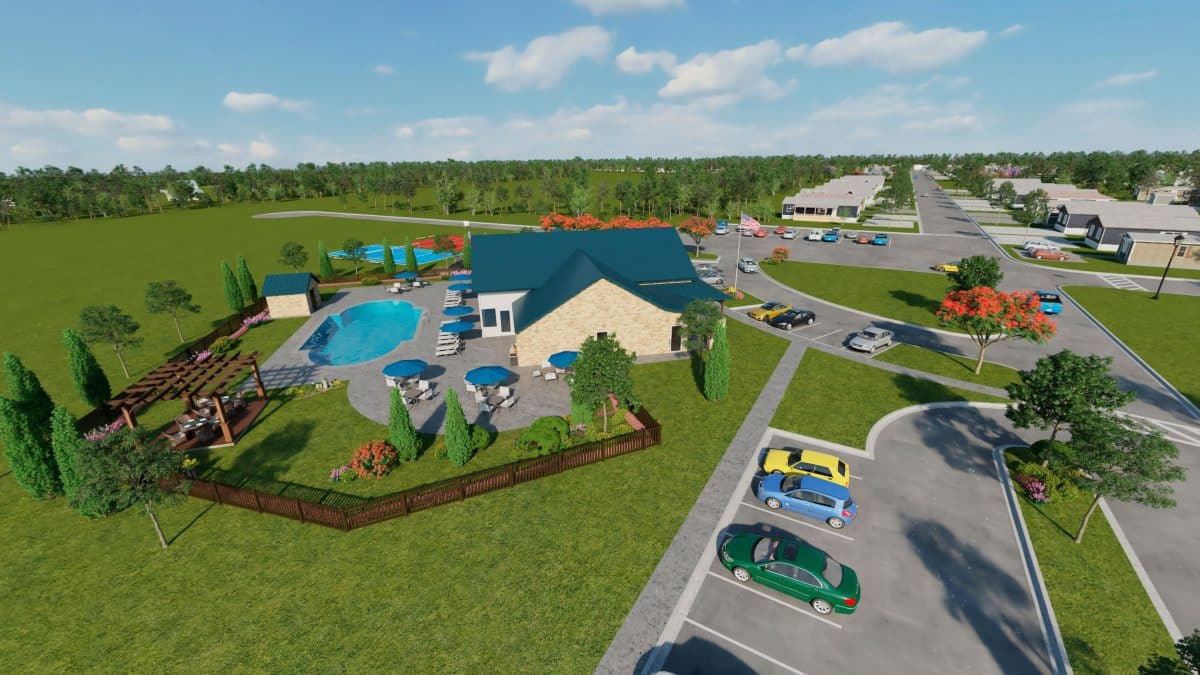 Your Home,
Refined and Reserved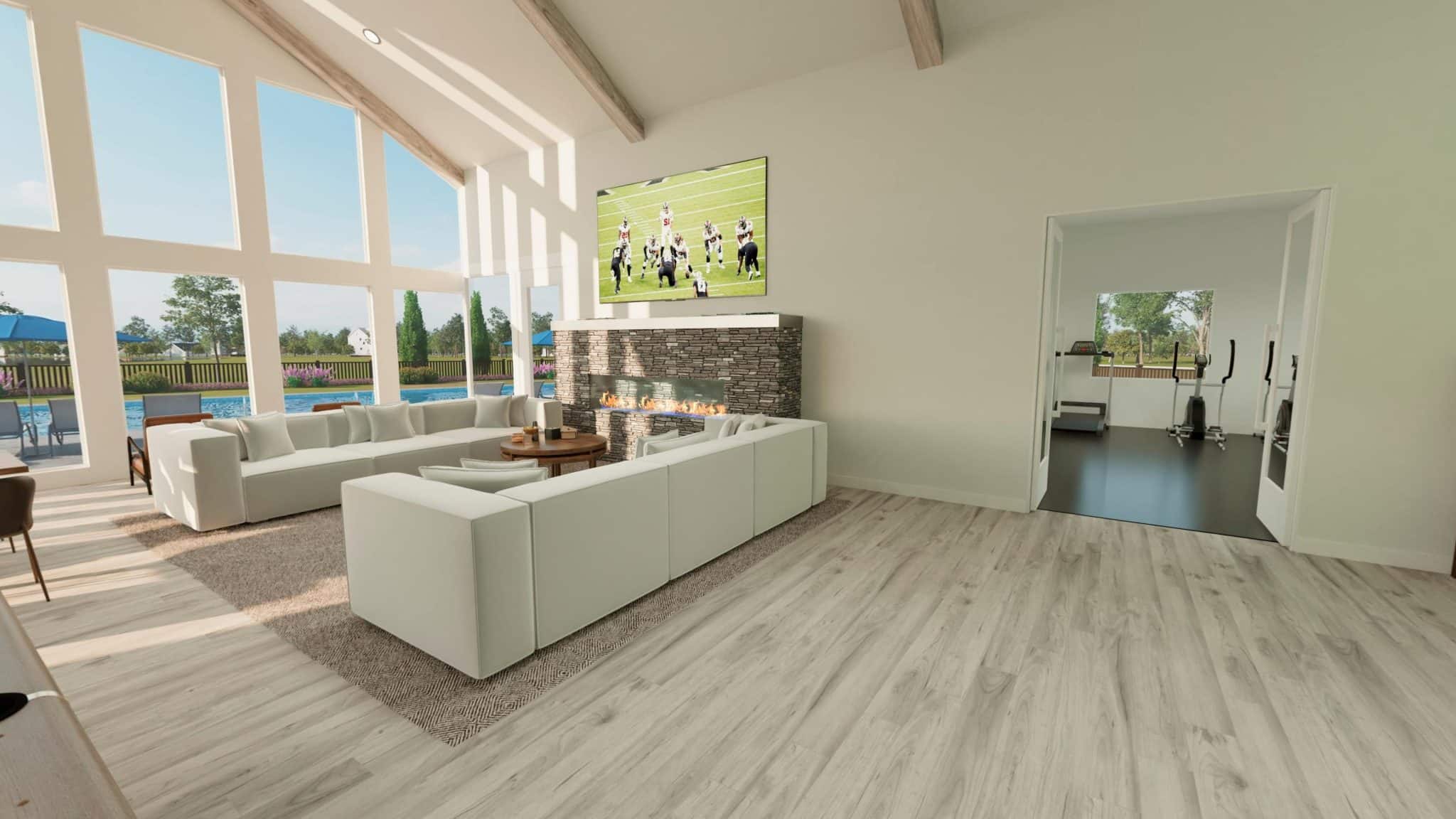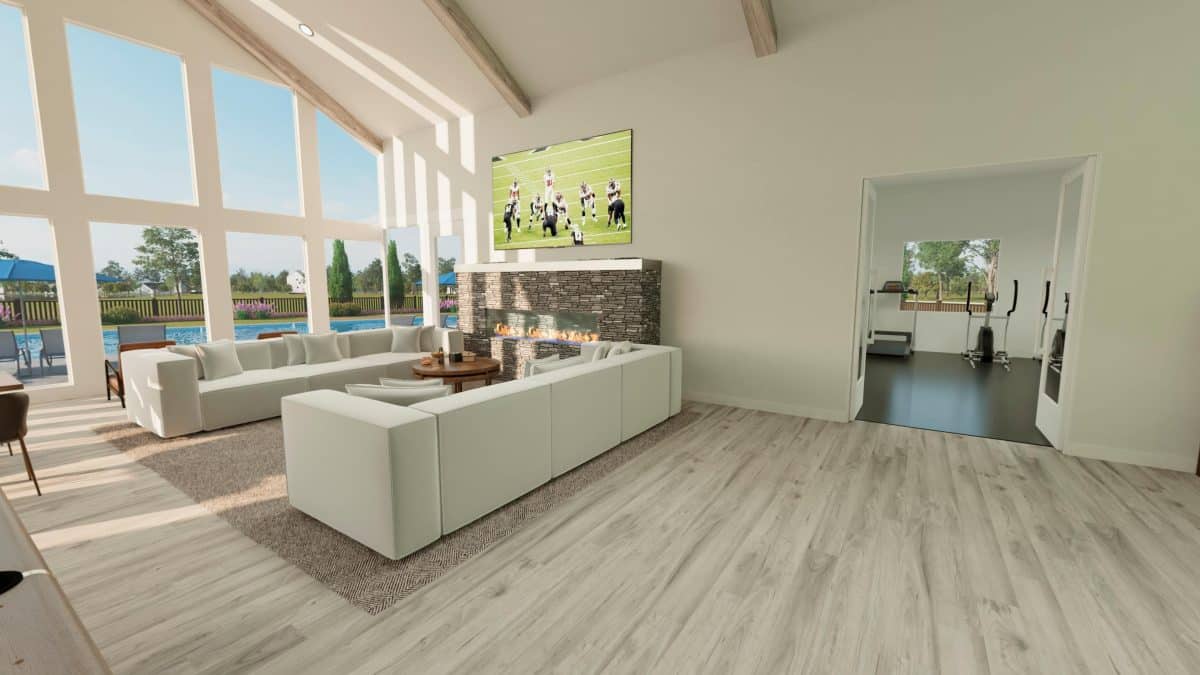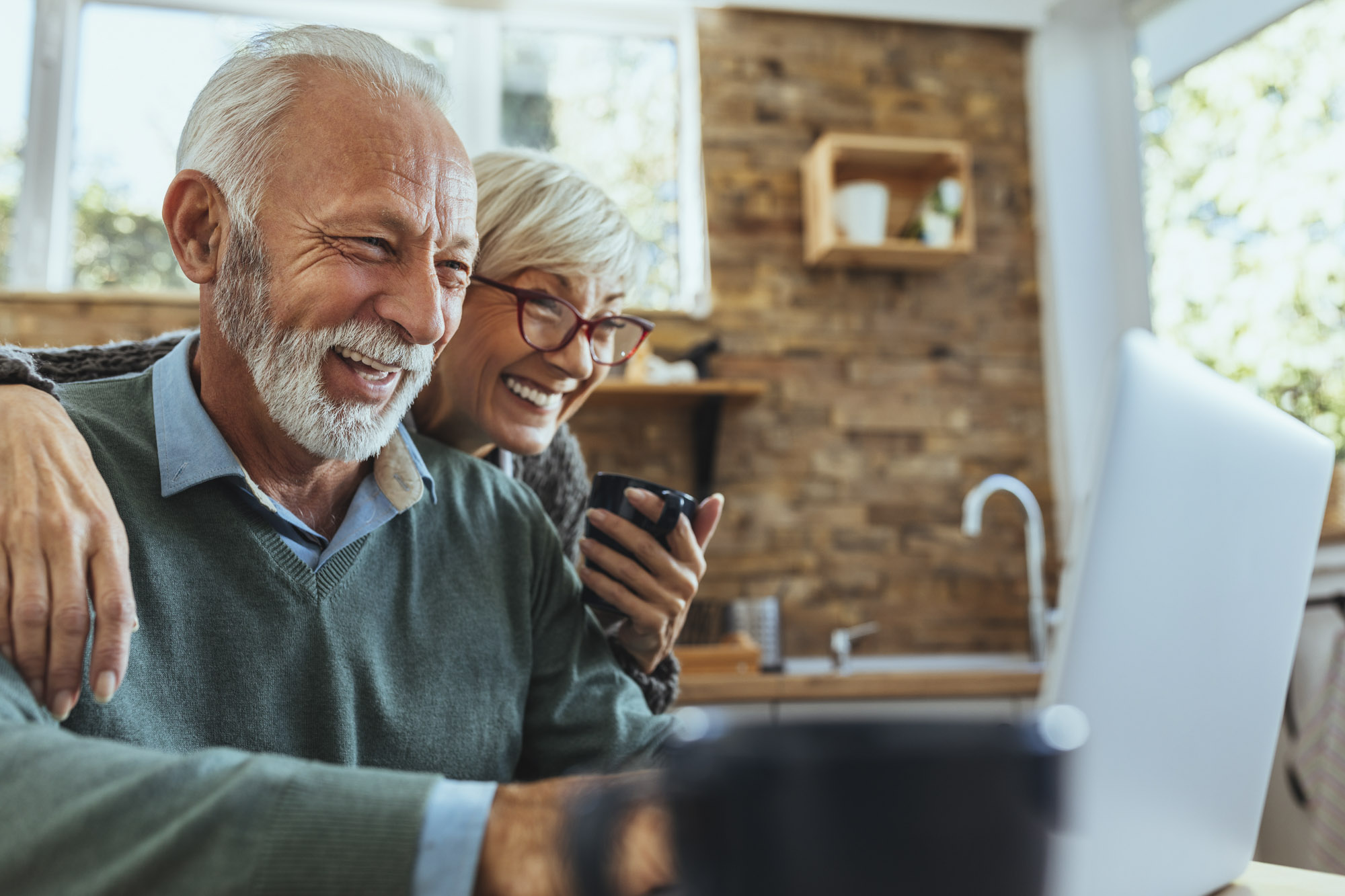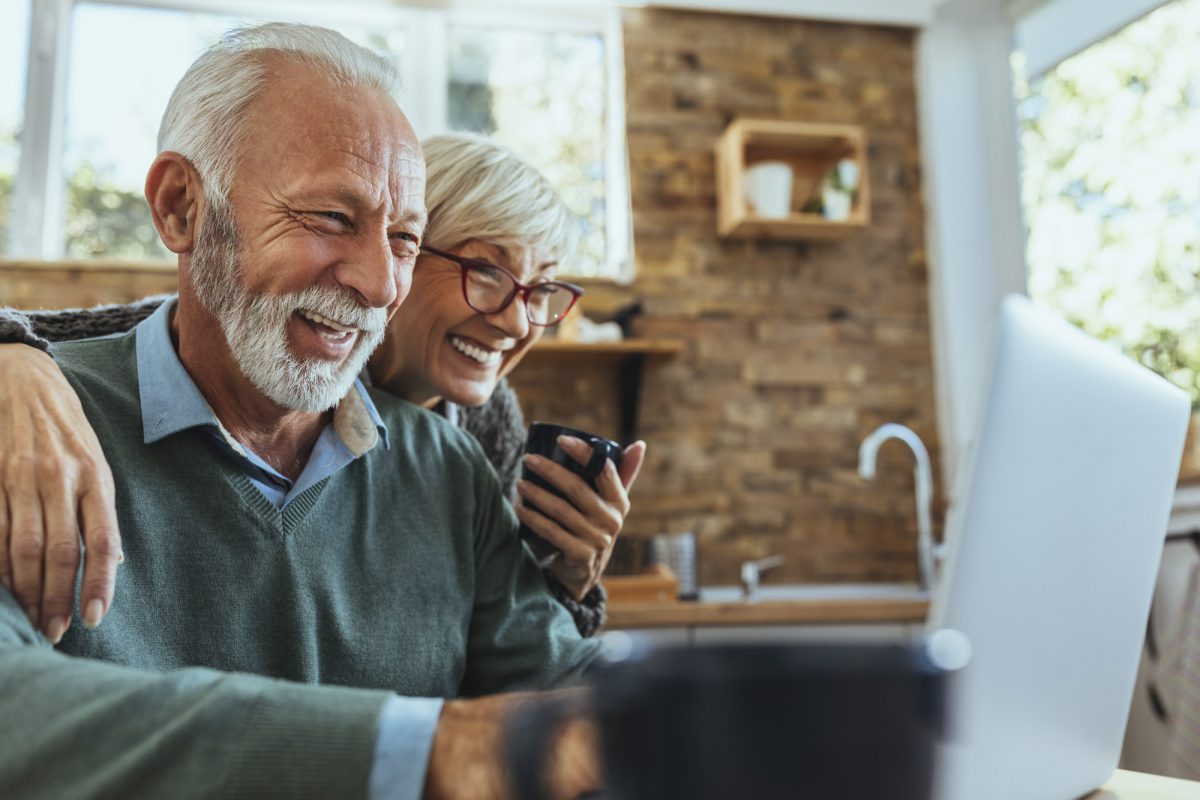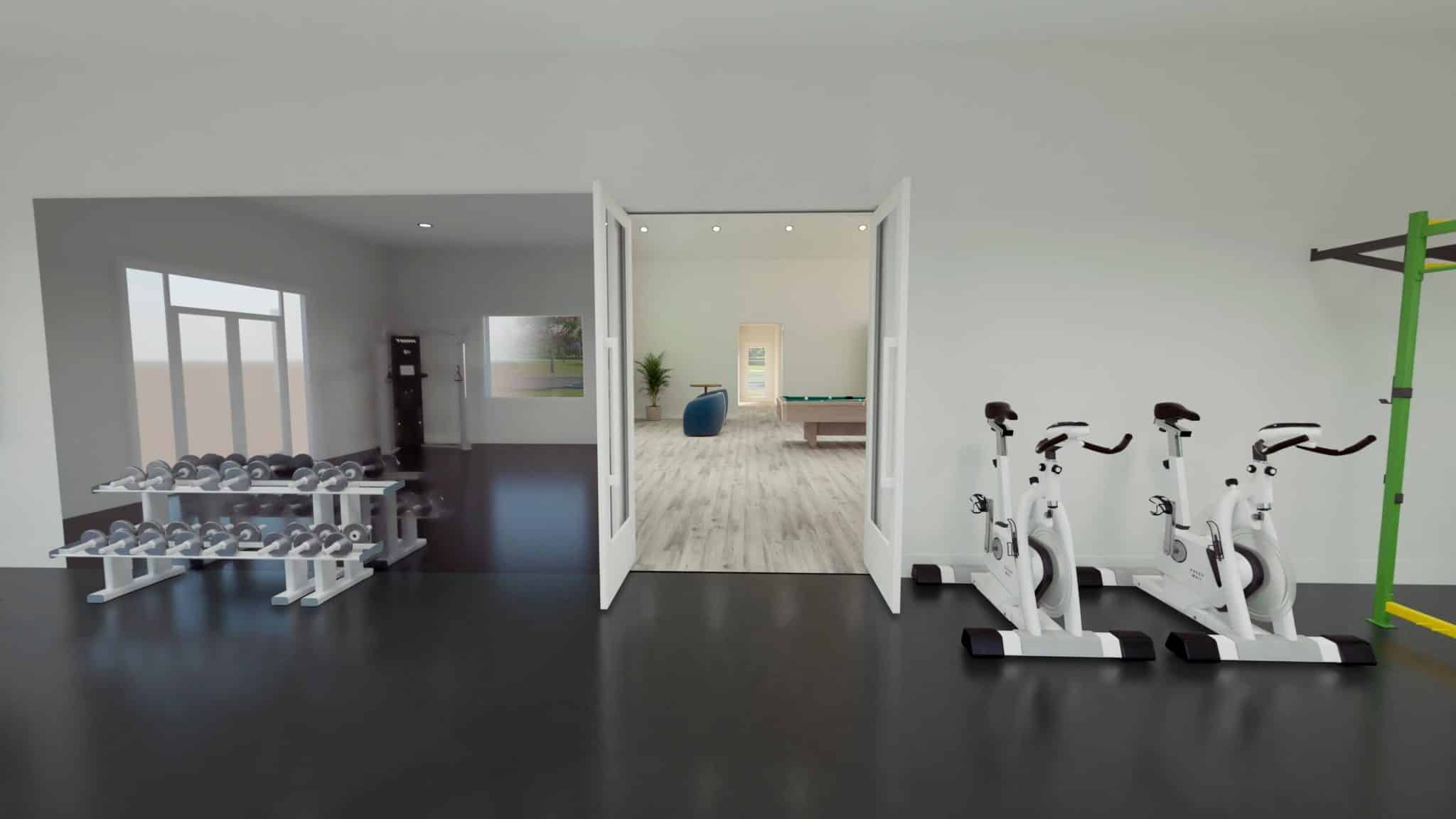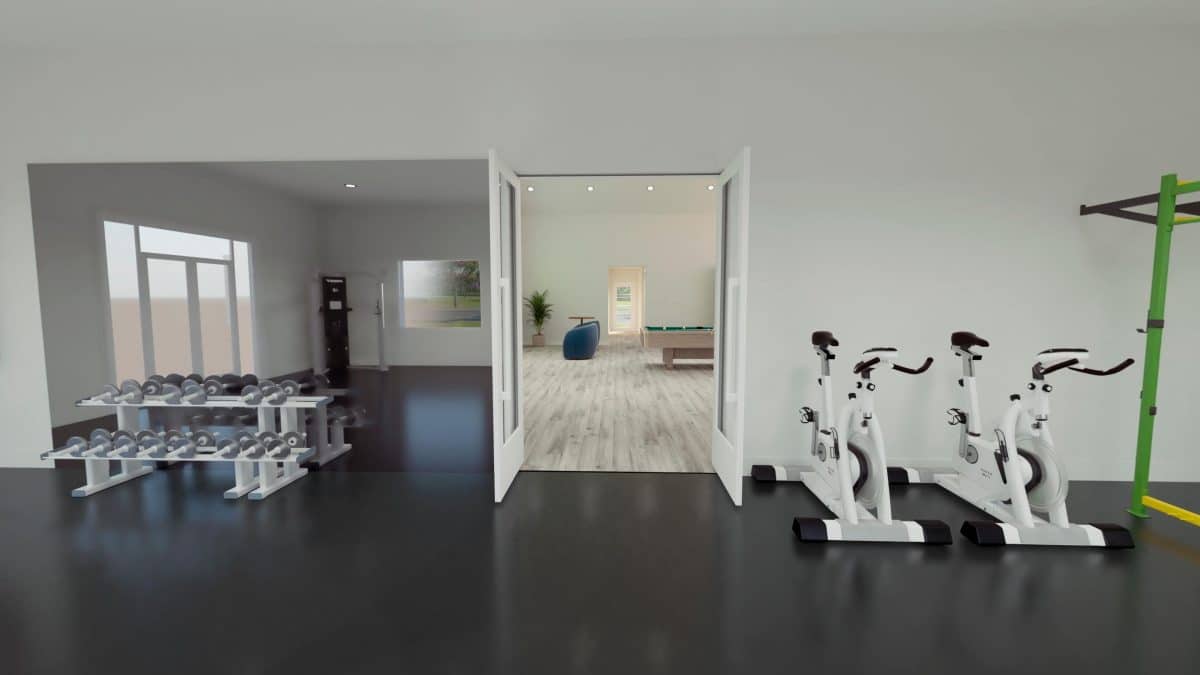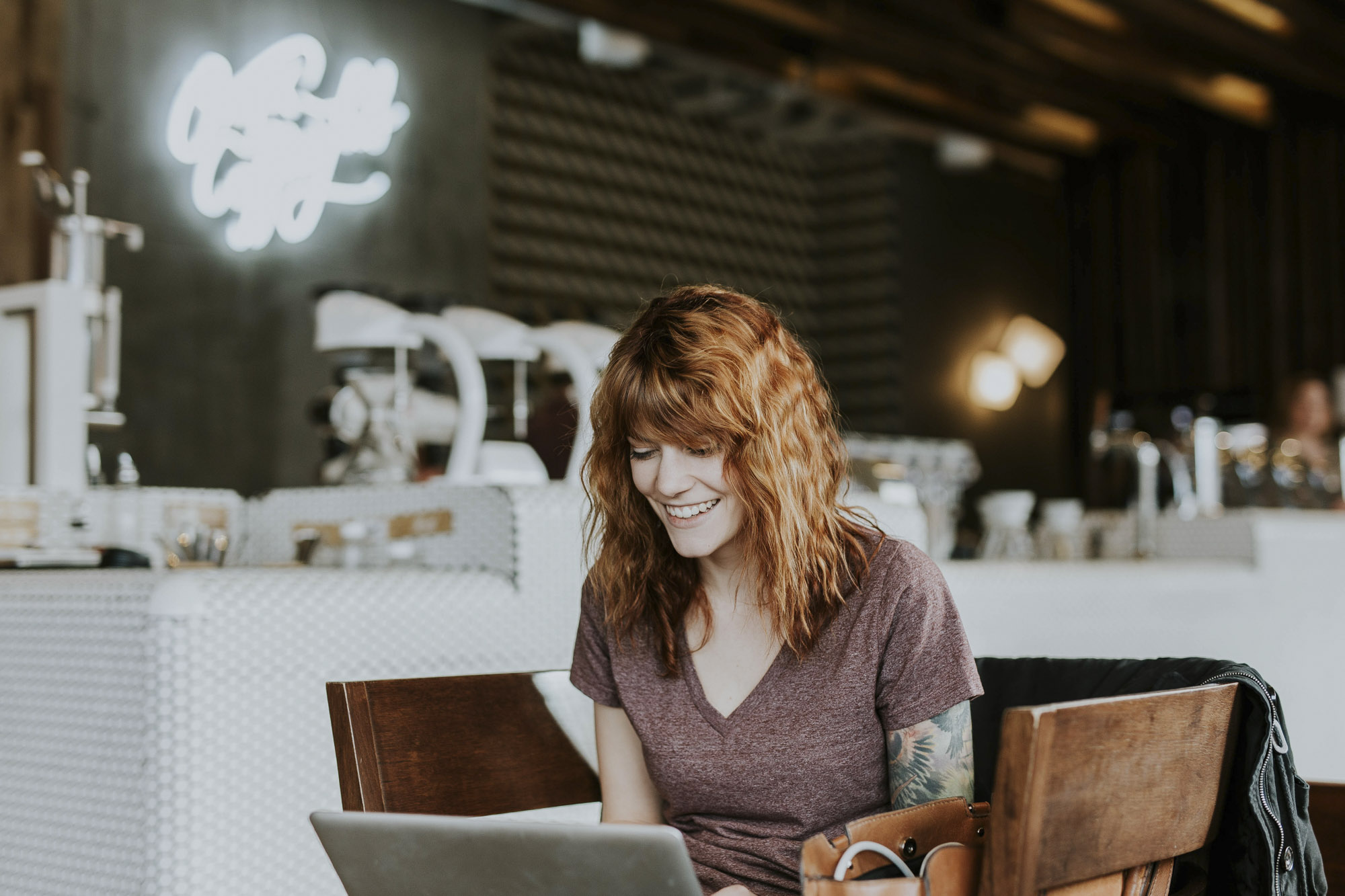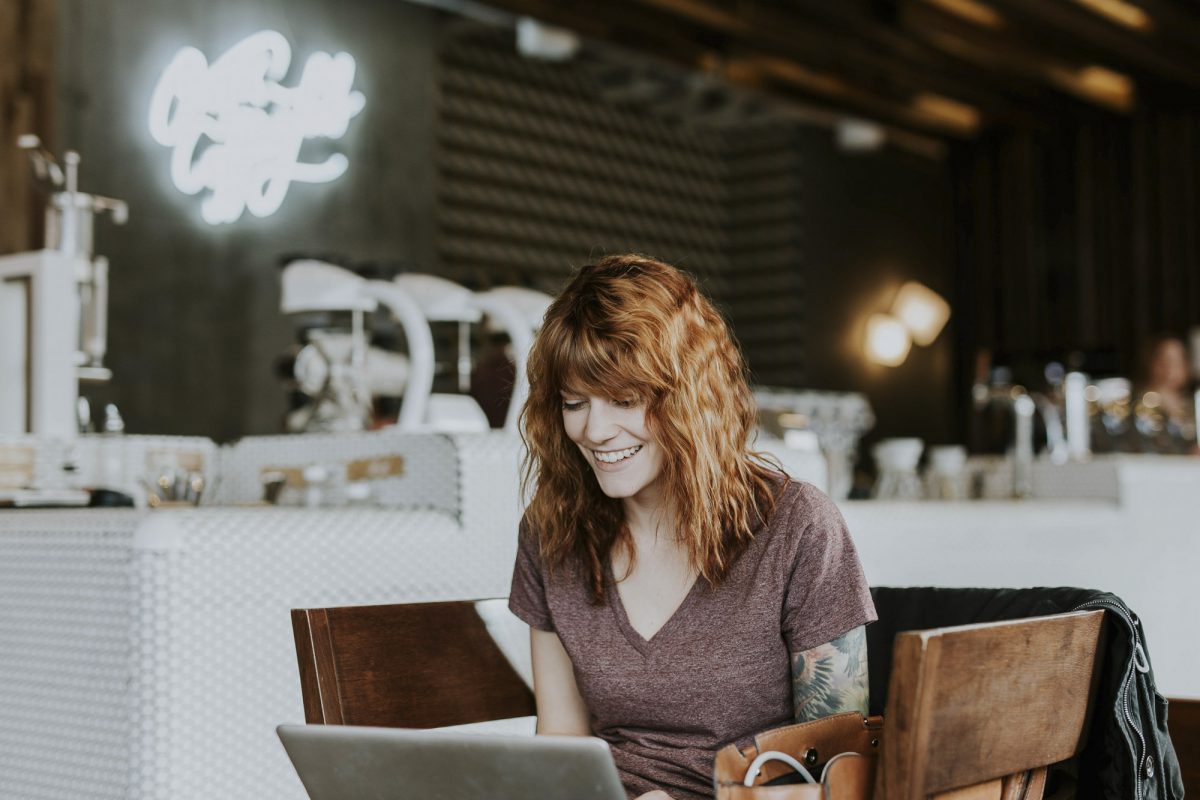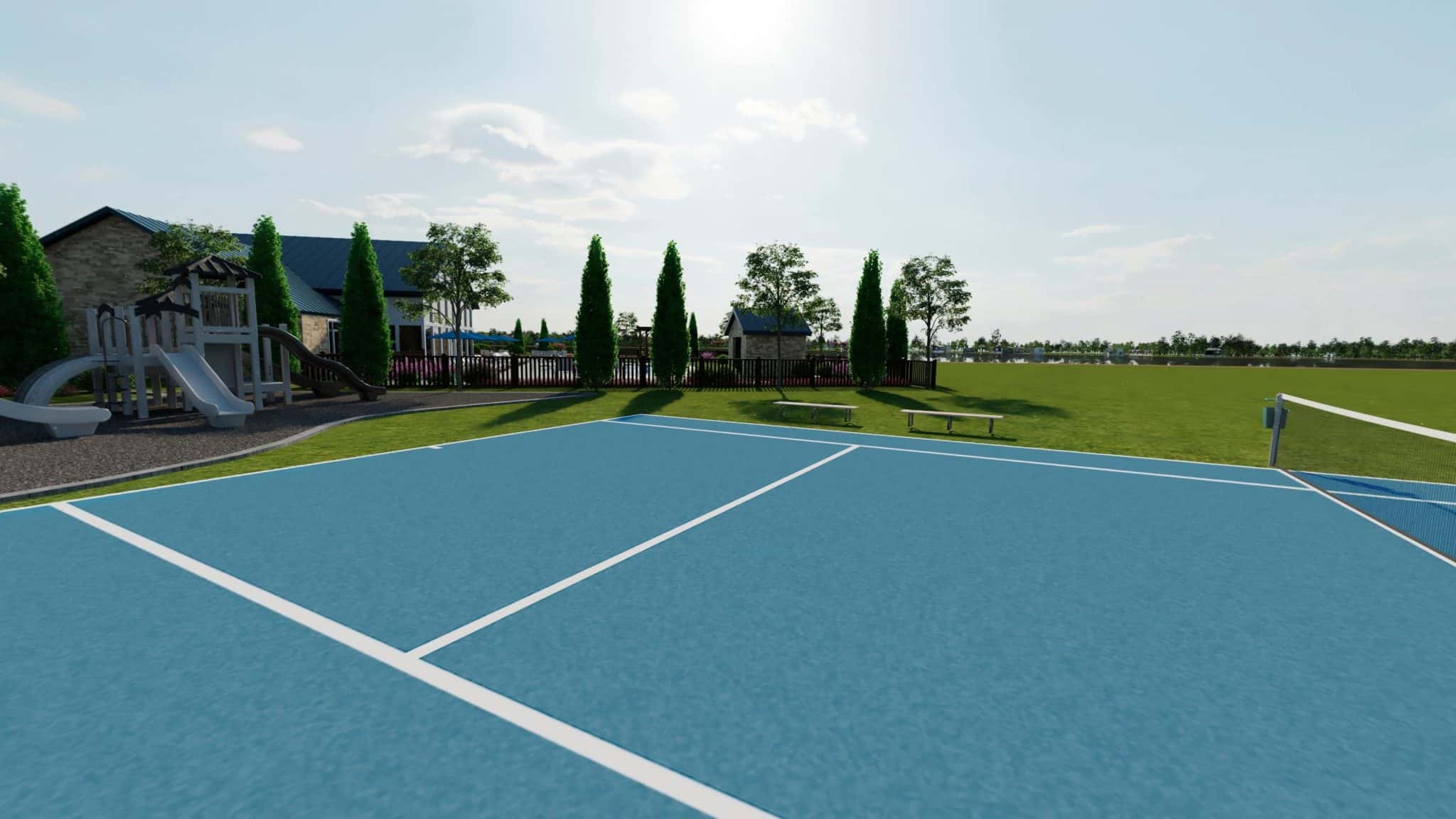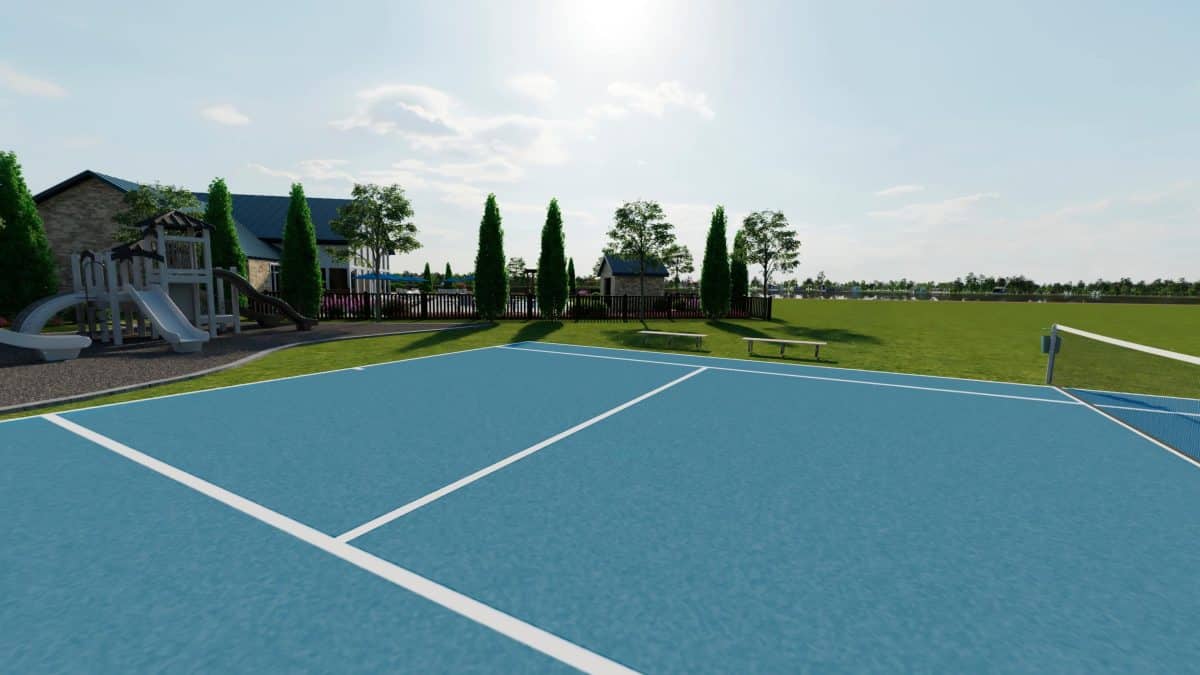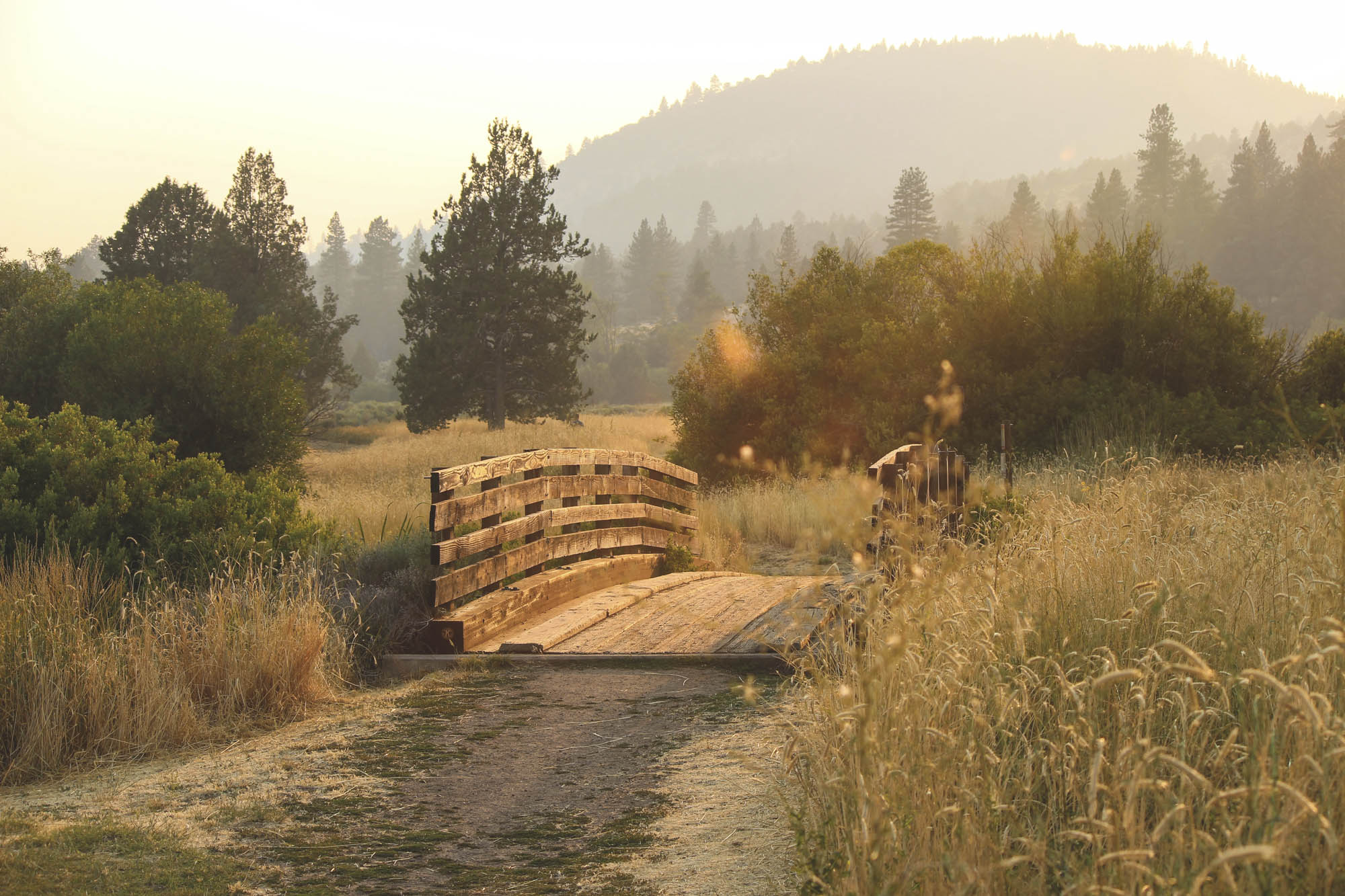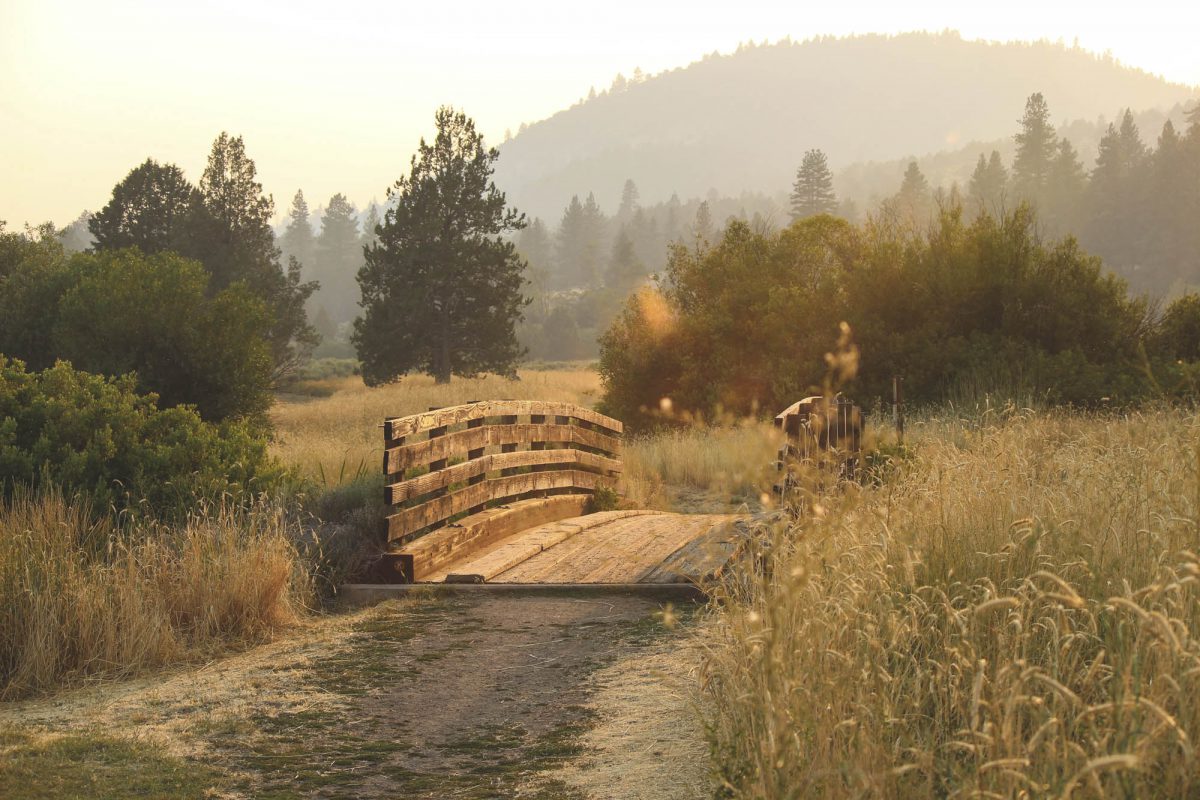 Our Values
Commitment
to our Neighbors
Offer
Enriching
Amenities
At The Reserve, we go beyond just providing a place to live. Here, residents can experience community amenities that further enhance their home-owning adventure.
Foster a Sense of Community Among Neighbors
We create communities where neighbors become friends and memories are made.
Create Clean and Attractive Communities
We seek opportunities to partner with our residents to provide clean and attractive communities and to maintain high community appearance standards.
Provide Prompt and Excellent Service
Our residents have high standards and deserve a high level of service. Here, residents are respected and treated with dignity, kindness, and gratitude.
Listen to and Learn From Our Residents
We work to view things from our residents' perspectives. We listen, maintain an open mind, and work efficiently to solve problems.
How does it work
Want to be part of the Reserve Community?
Found one you like? Check out our process page to learn how to apply and become a valued resident!
View Process