How Our Process Works
Moving into a Reserve Community has never been easier. Once you have chosen where you want to live, speak with our on-site representative who can help you pick the right home builder for your needs and the right lot to put your home on.
After that, all that's left is moving in and putting your personal touch on your brand-new home.
Step 1
Choose your
community
Step 2
Find your
house,
your style
Step 3
Locate
the perfect
lot
Step 4
Move into
your new
home
Your Neighborhood
Find the right Community, Find your Spot
All of our communities will feature high-quality amenities like a Community Center and Storage Sheds. Plus, some of our communities will have additional features that are unique to that particular location:
Community Center
3-Car Driveway
Community Pool
(Availability May Vary)
Playground and/or Green Space
Direct to Home High Speed Internet
Private Storage Shed
Fitness Center
(Availability May Vary)
Soccer Field
(Availability May Vary)
Check out our Reserve Communities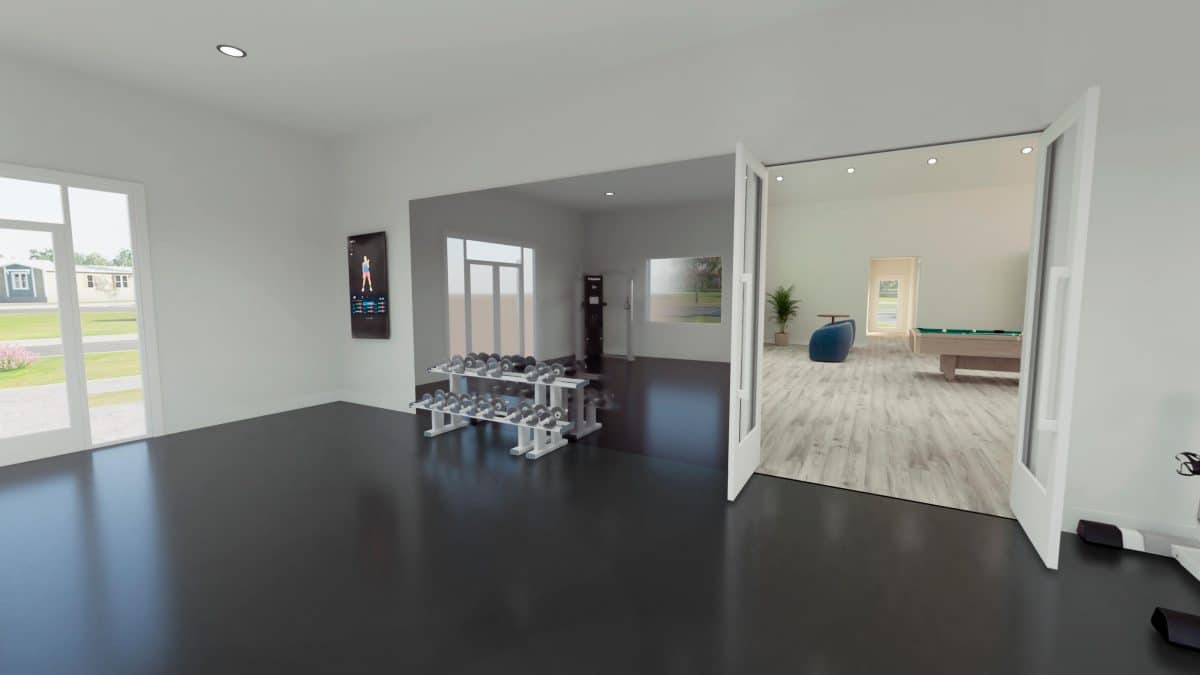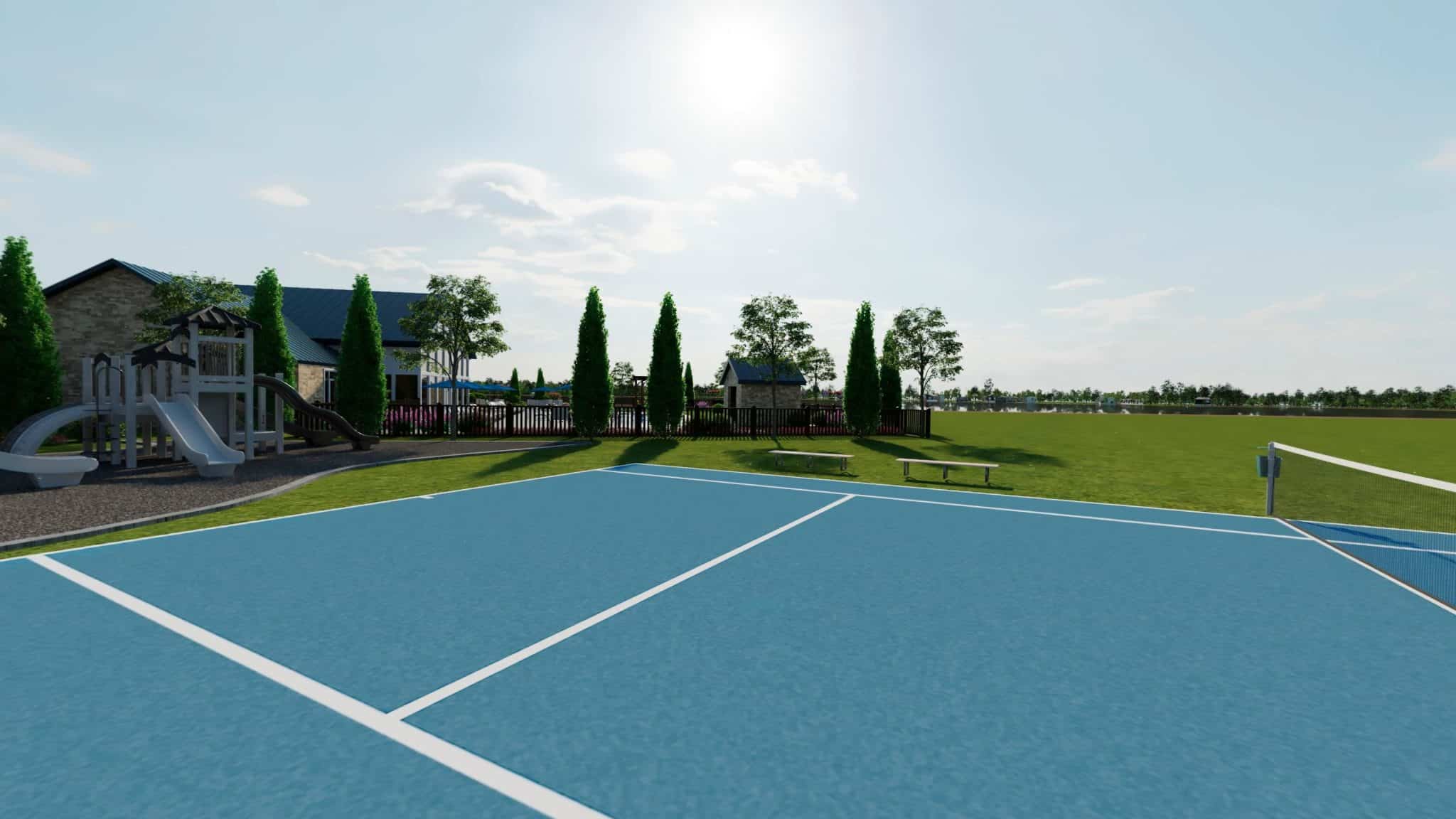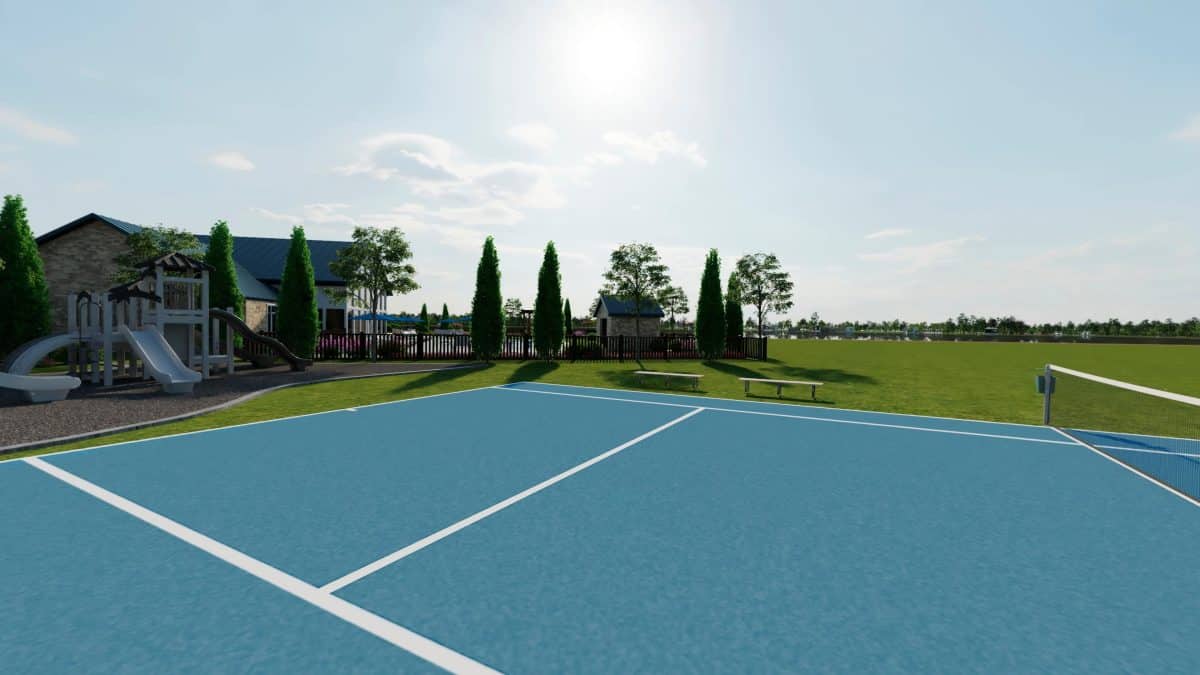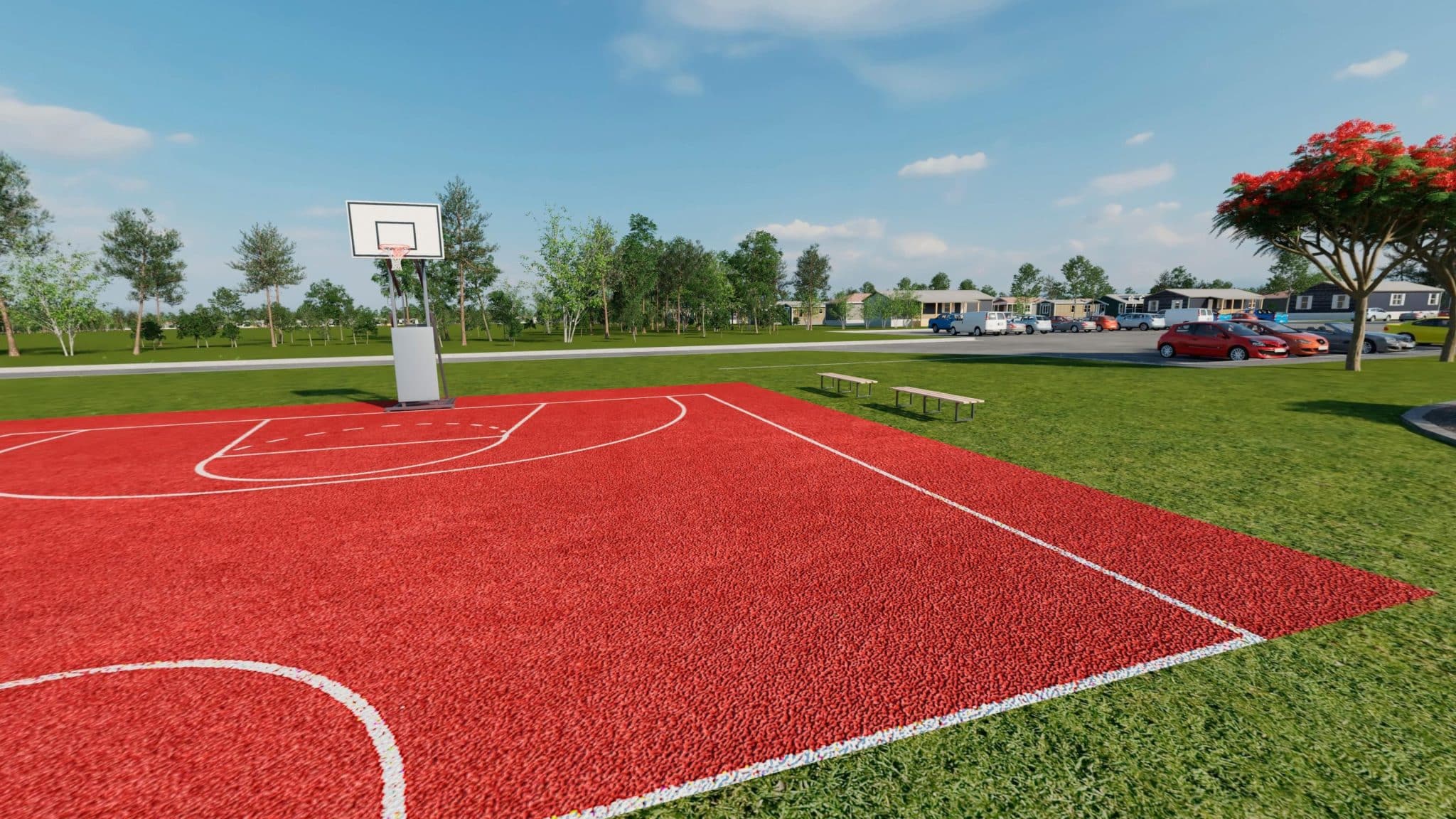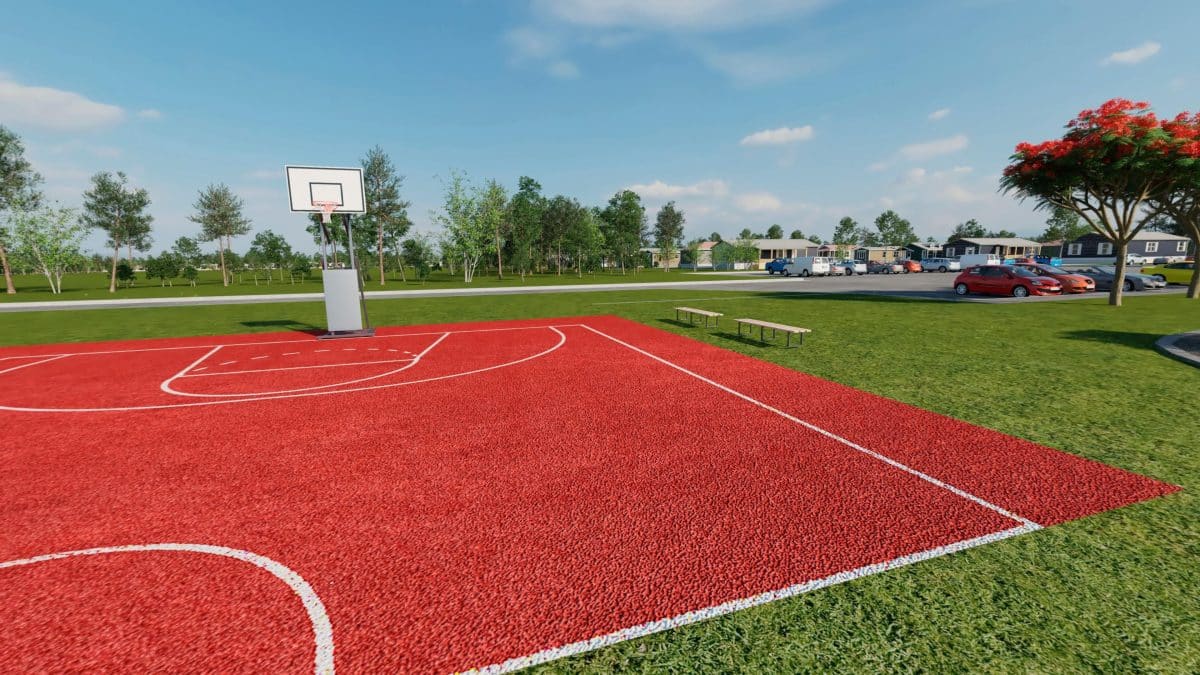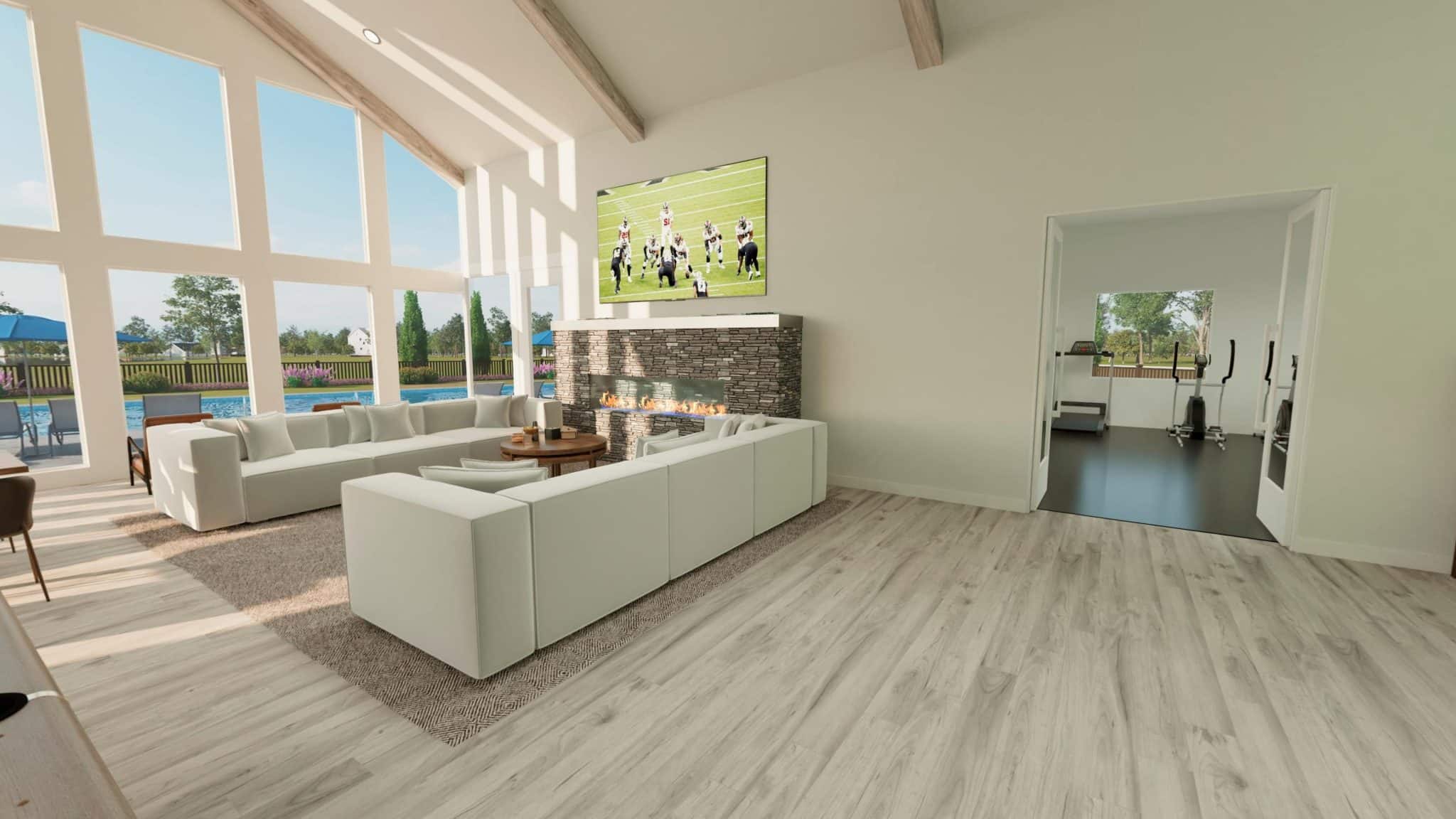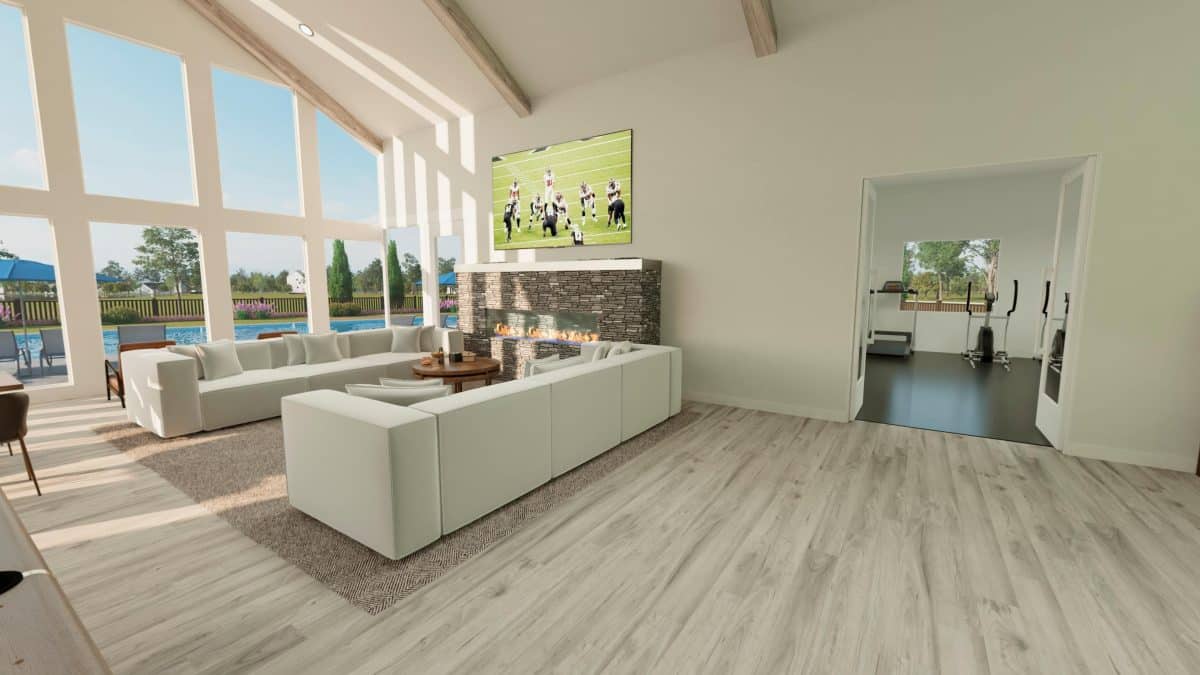 Benefits of
Manufactured Housing
With the cost of housing on the rise, finding quality, affordable housing can be challenging, and, until now, you may not have considered the option of manufactured housing. Below we outline some of the benefits of a manufactured home over other types of housing.
Affordability
The cost of a manufactured single-family home is nearly half the price of a single-family
site-built home.
Built to Hud Standards
Homes are constructed in a climate-controlled environment away from the elements. This allows for very little waste, no warping of wood, and no building delays due to weather.
Reduced Wait Time
Manufactured homes take less time to produce, therefore reducing your waiting time to move into your new home.