Welcome
WHERE COMMUNITY MEANS COMMUNITY
At The Reserve, our goal is to provide each person with the opportunity to own a home they are proud of. Our process is unique, but our end result is the same – a space you are happy to come home to each day. Owning a home at The Reserve may look a little different than usual. Here, we provide luxury manufactured homes with a sense of community, and you get to choose which available lot you want to build your home on. In the end, you get to own your own home on a lot of your choosing, plus you get the added benefits of community amenities.
Why Reserve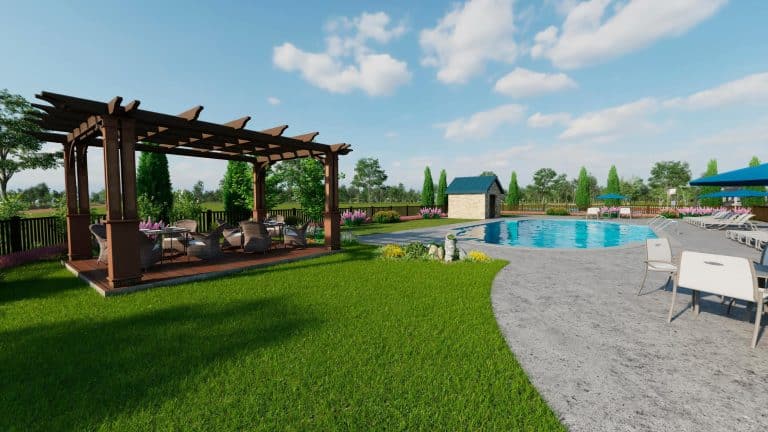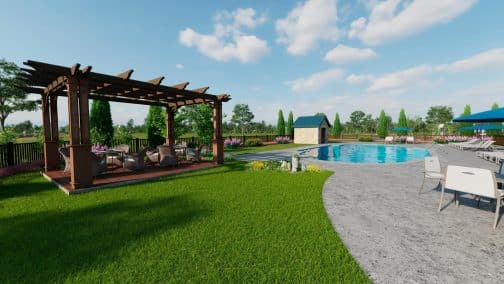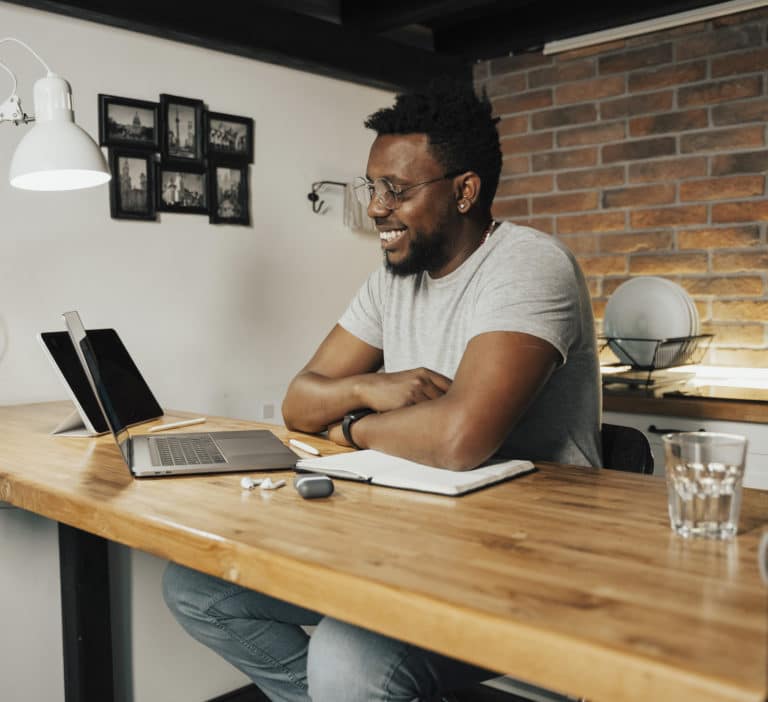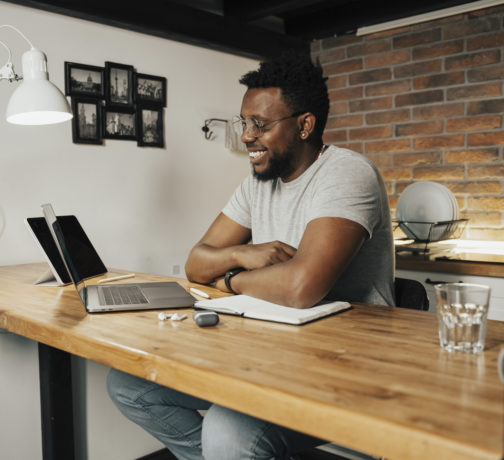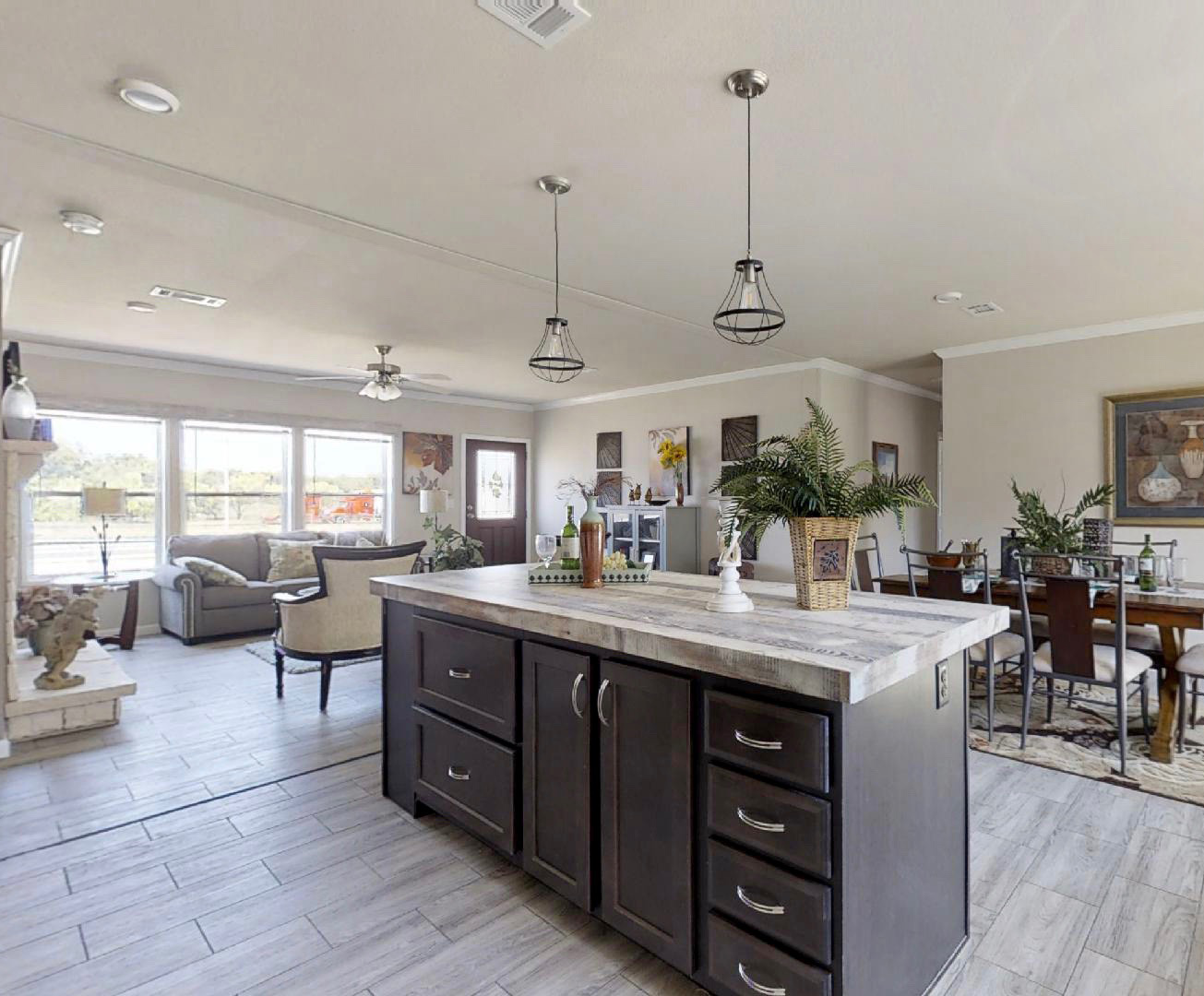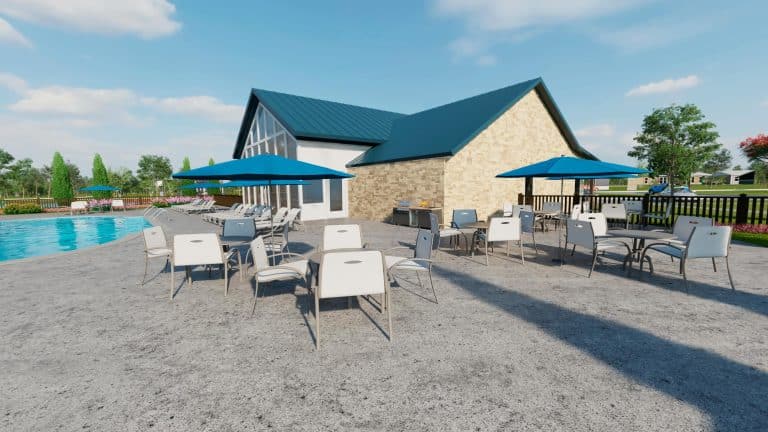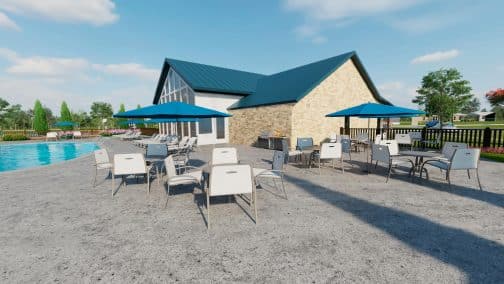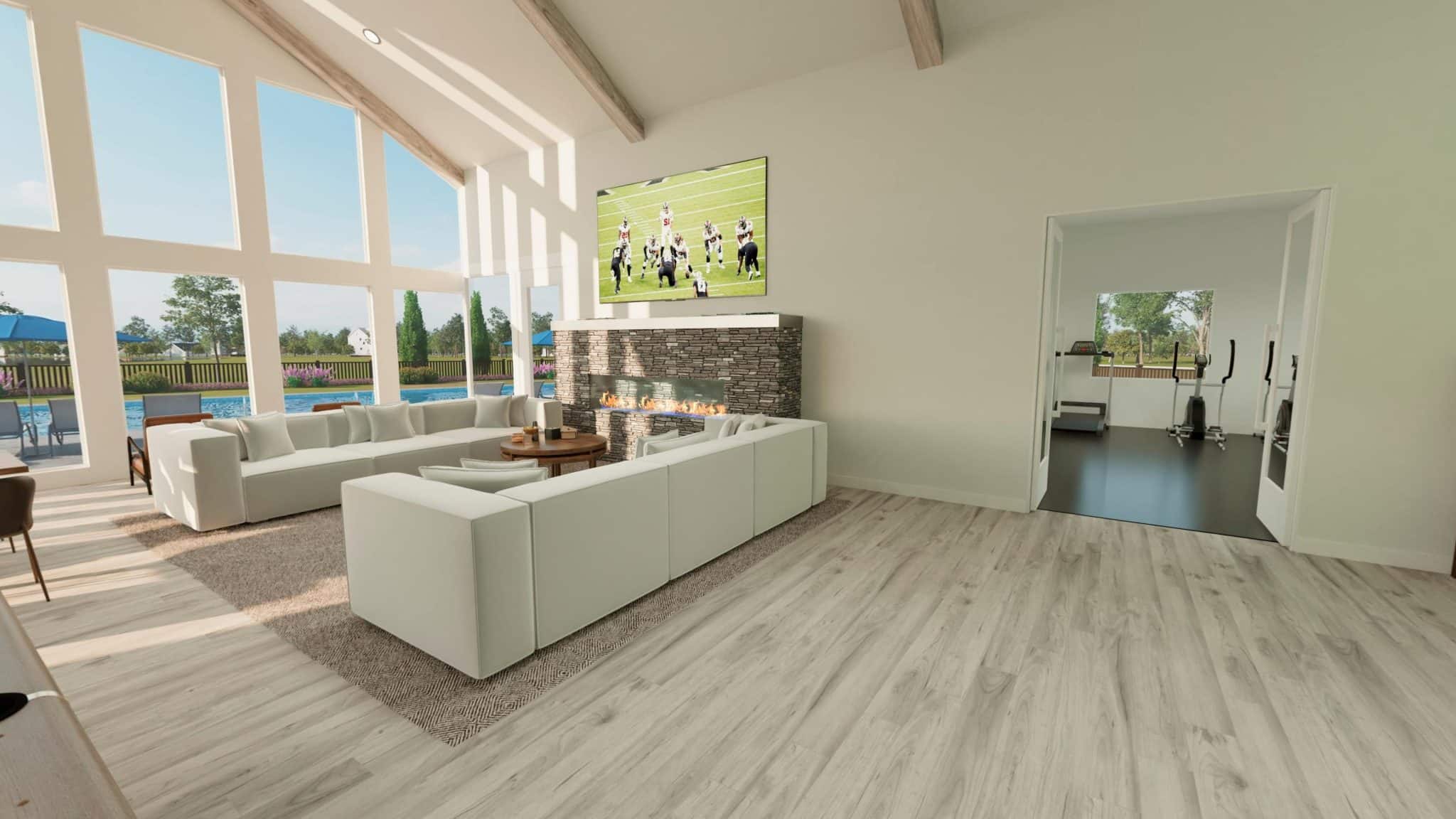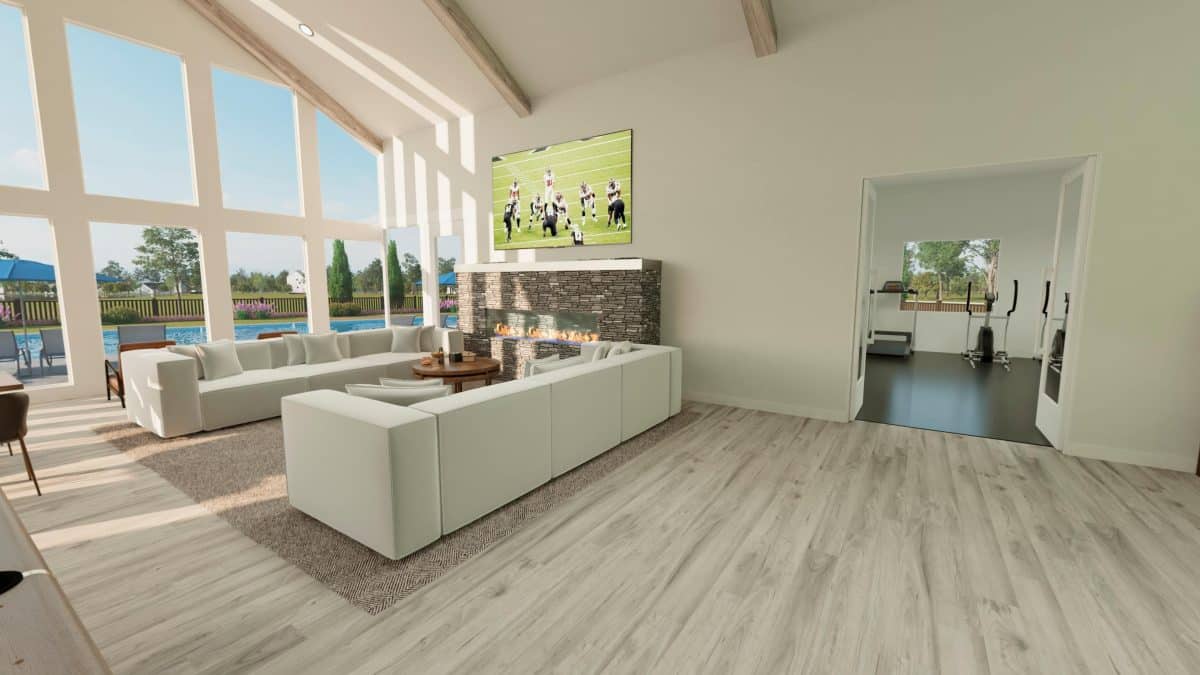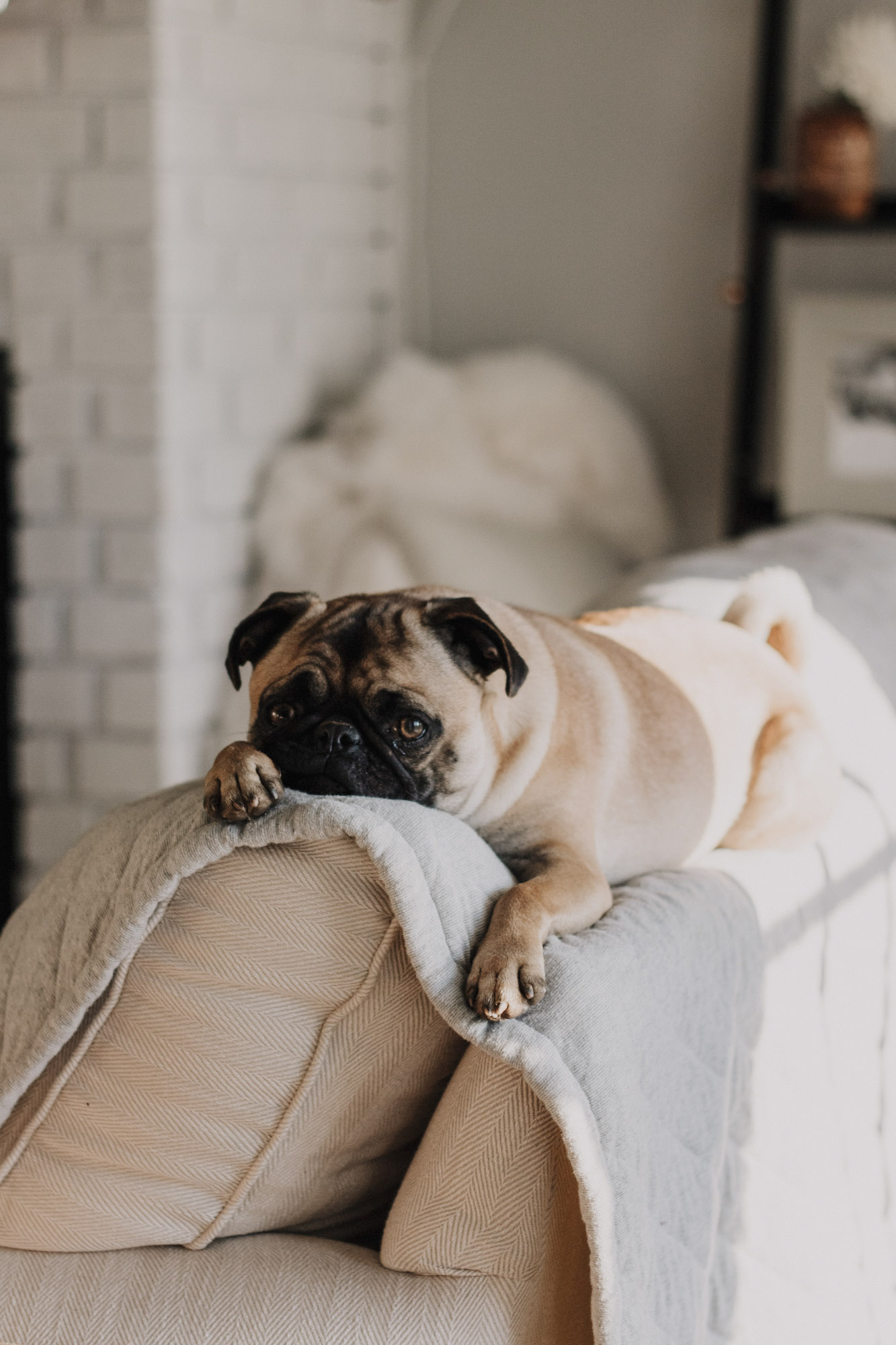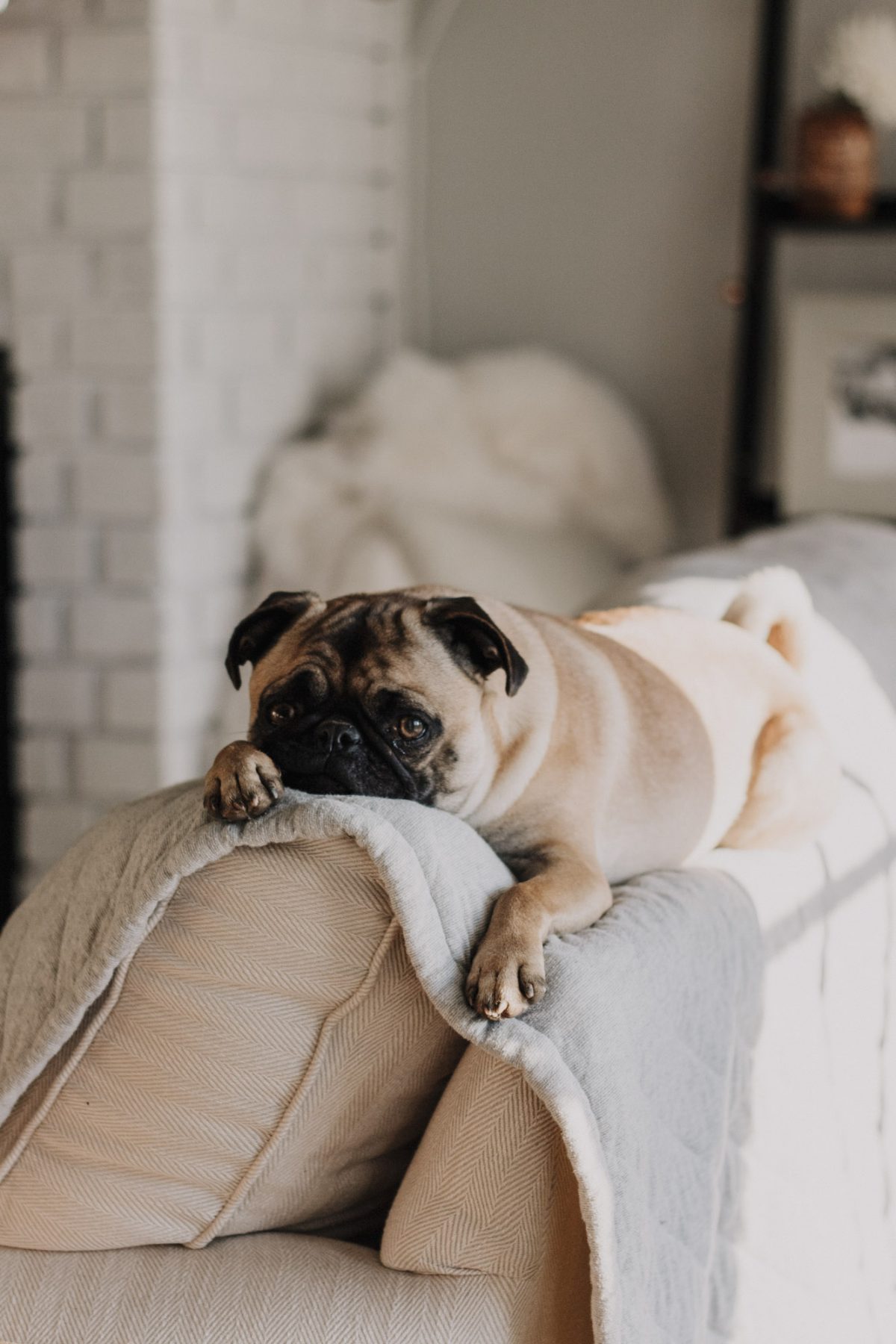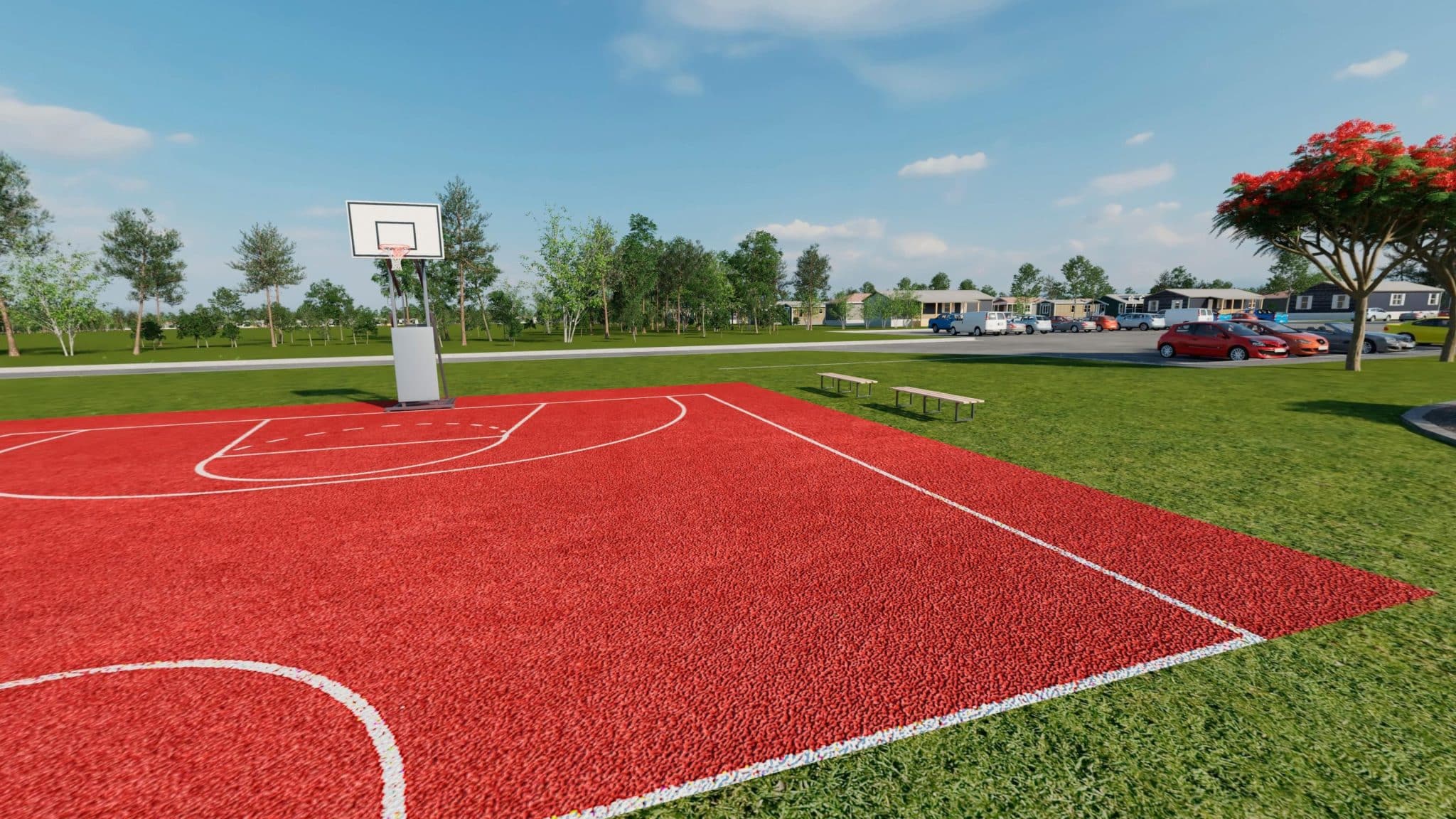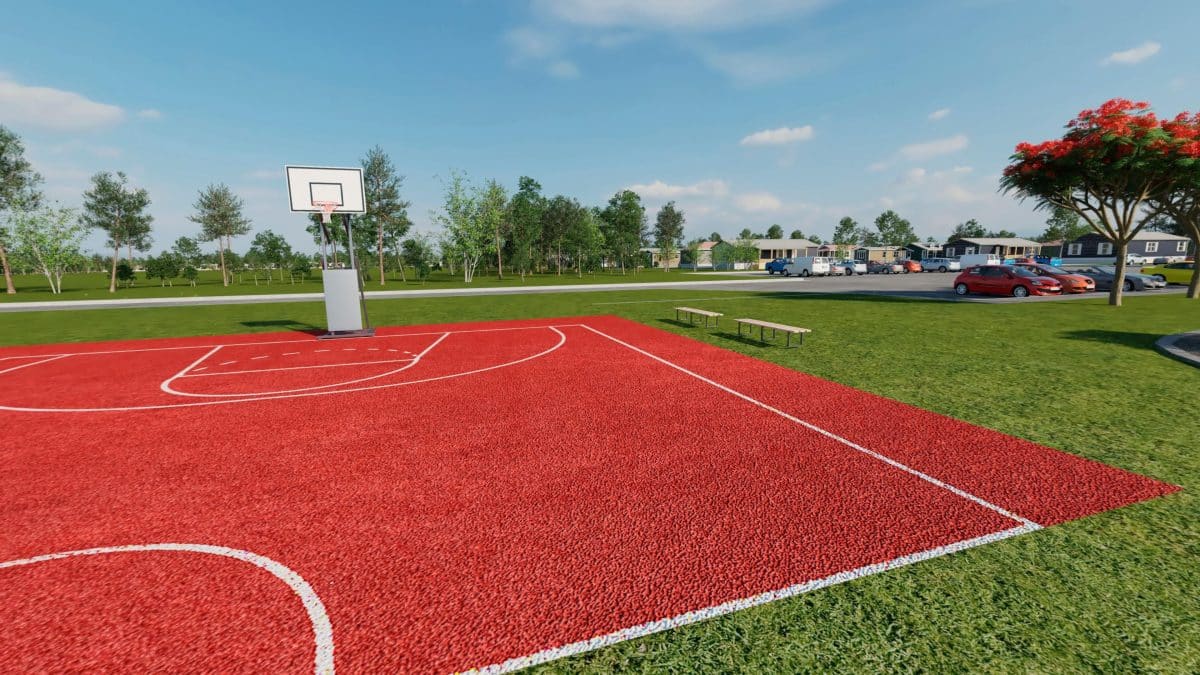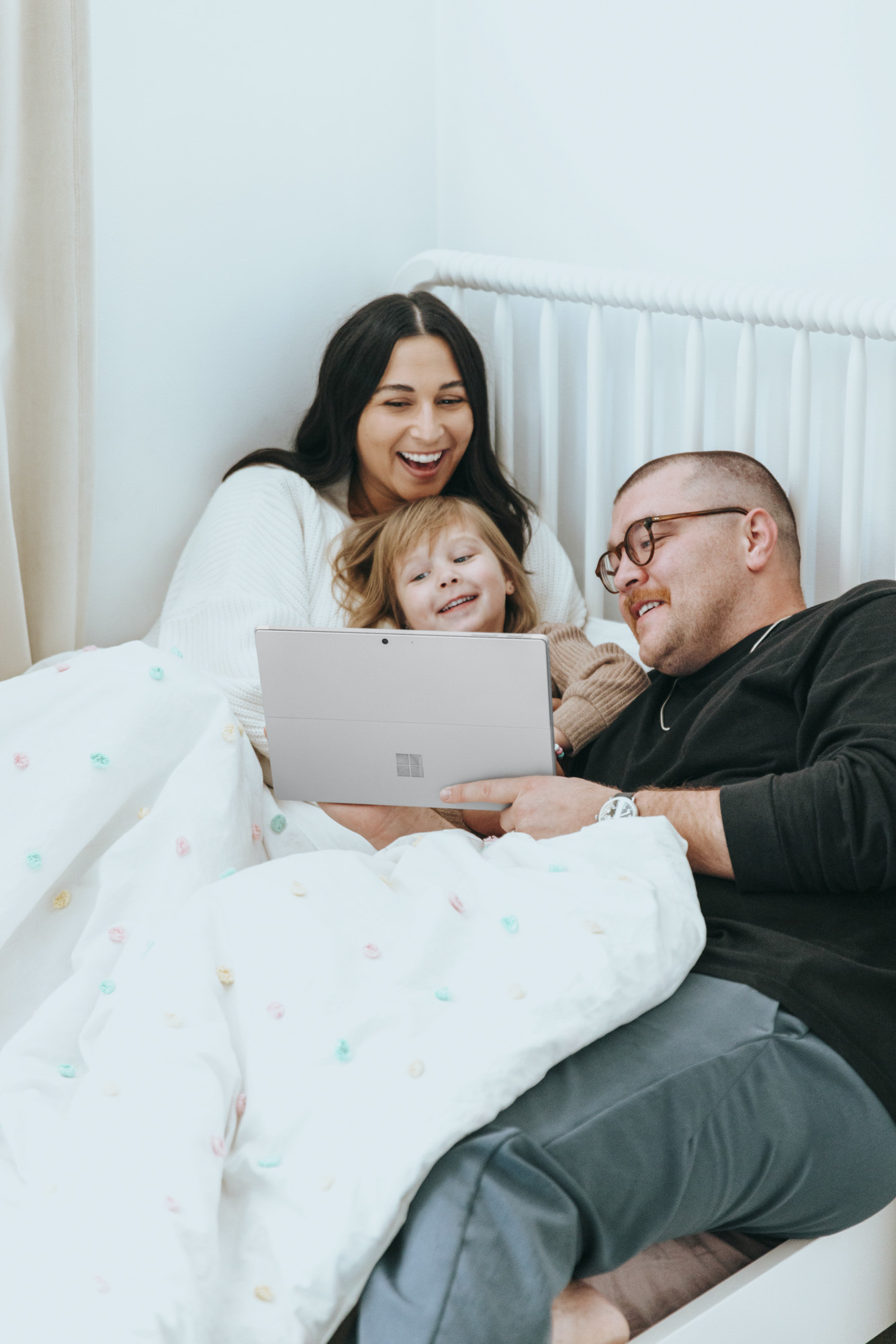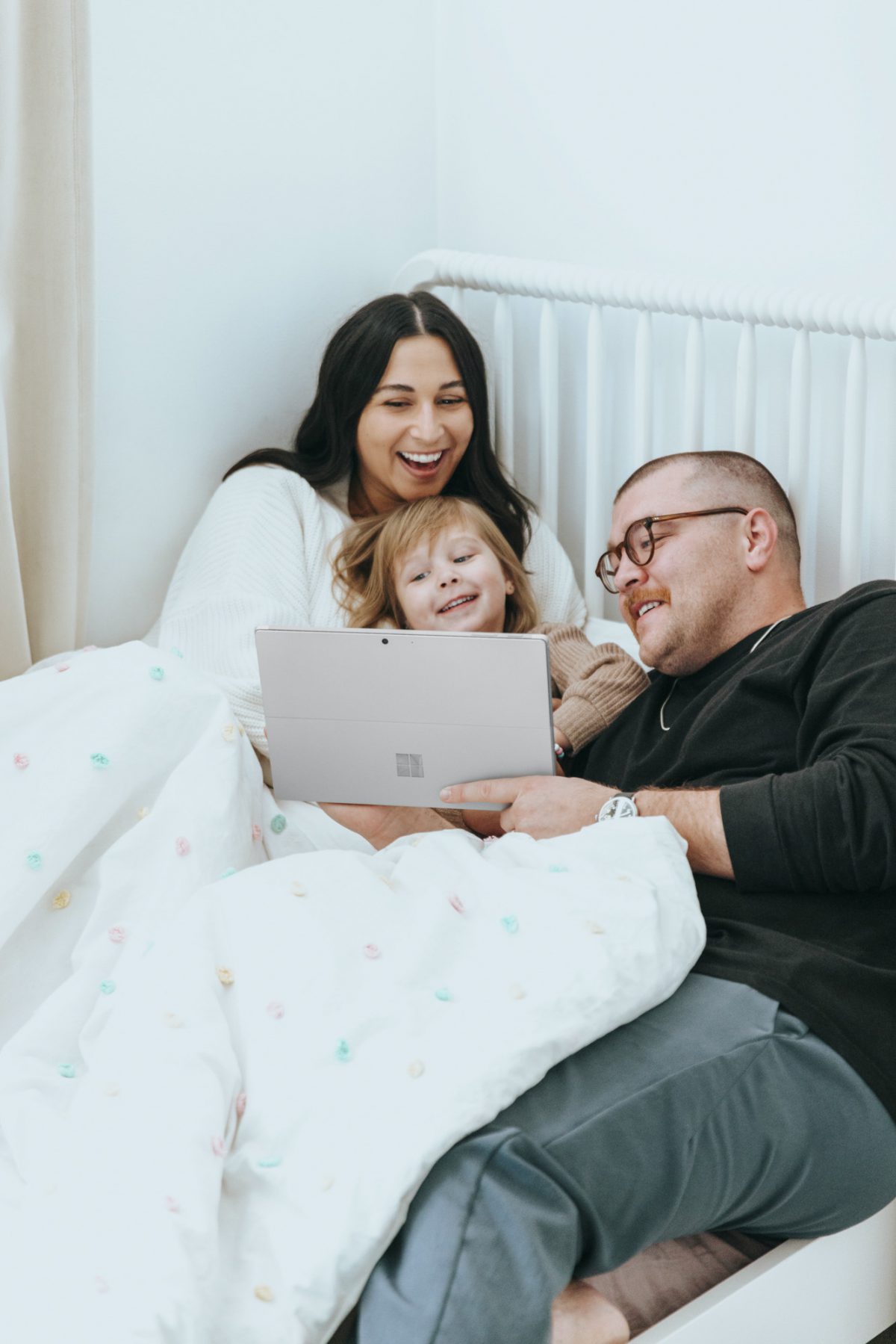 How it Works
1. Pick a Community
The Reserve provides various unique location options. Choose from all ages to age-restricted, coastal or inland. You get to pick the place that is right for you.
2. Buy a House
Select a builder, from our preferred vendor list, to build you a home that fits your needs and style. You can start your home buying adventure by selecting a manufacturer, or you can start by selecting the number of beds and baths in the home. It's up to you.
3. Select a Lot
Do you prefer a lot on the corner, or one close to the playground? Or, perhaps you want to be close to the water. The choice is yours. Choose what lot you would like to live on and apply to lease in the community.
4. Move In
Once your home is ready, and the lease on your lot is signed, you are all set to move into your brand-new home.
Find a Home Today
Our Homebuilders