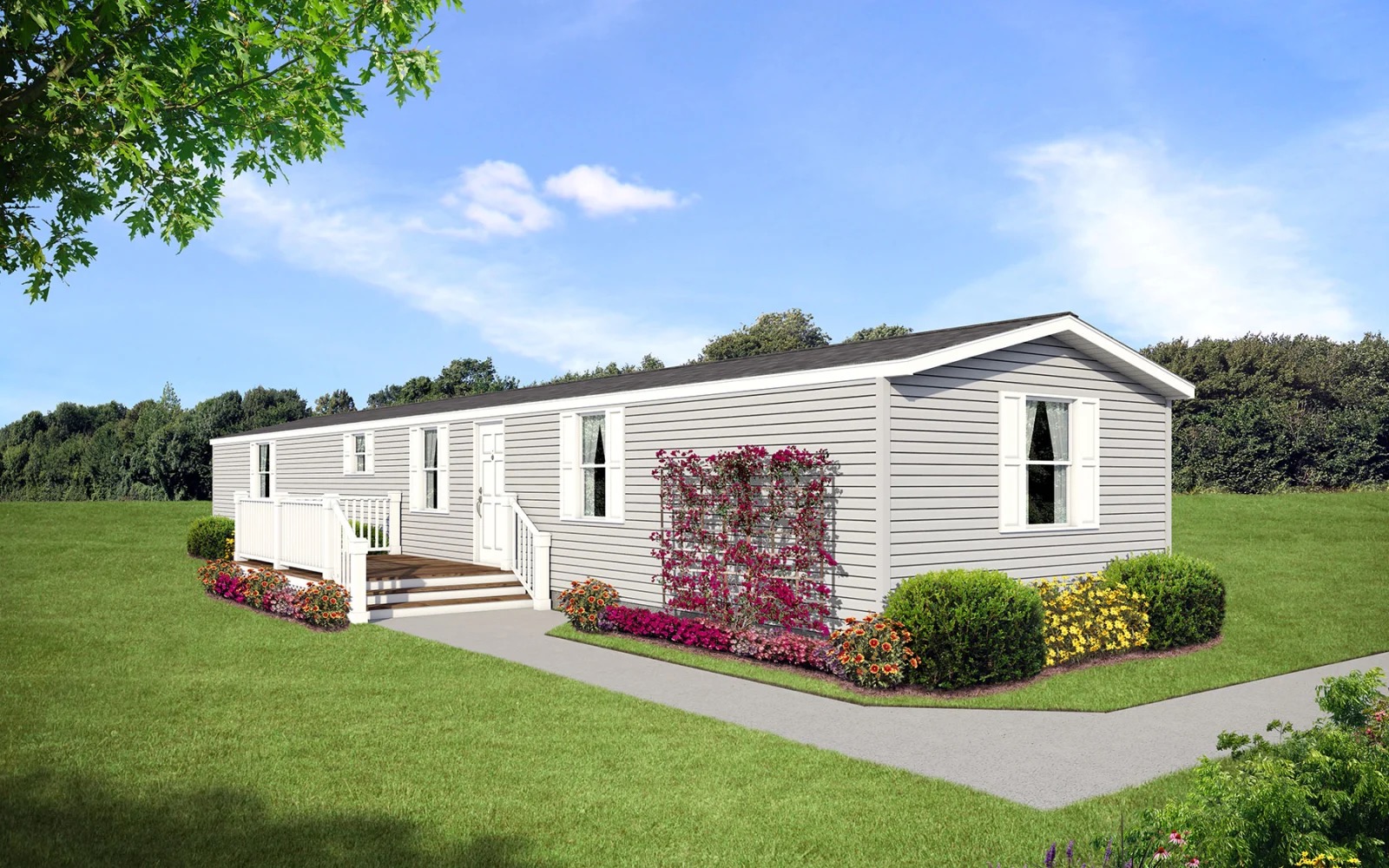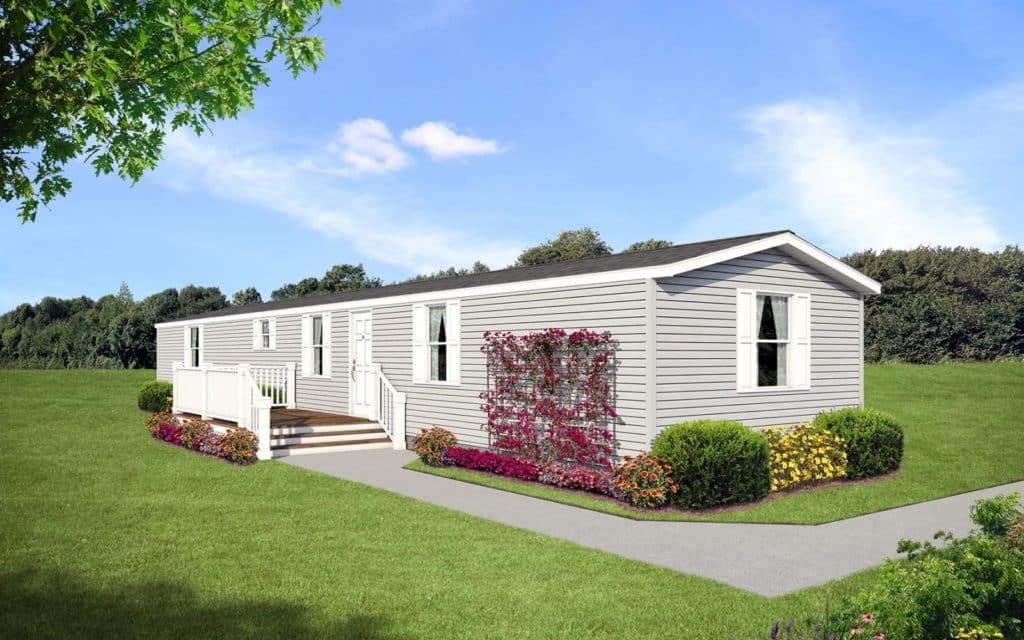 Life in a Manufactured Home Community (& What Makes The Reserve Different)
With the cost of housing on the rise, finding quality, affordable options may appear to be an impossible task. But what if there was another way? For many people, manufactured housing represents an attractive alternative to traditional real estate.
If you're looking to embark on the thrilling journey of homeownership, manufactured housing communities are a great affordable alternative to traditional housing or an escape from apartment complexes. And, if you're searching for a community that truly stands out, The Reserve is well worth your attention. But, what exactly is a manufactured home community? Why should you invest in this unique microcosmic lifestyle? And, how does The Reserve stand out from the rest?
What Is A Manufactured Home Community?
Manufactured home communities offer a unique and convenient way for homeowners to own a comfortable, high-quality home that meets their specifications. With homes constructed off-site and transported to the perfect location, homeowners can enjoy a hassle-free move-in process. But it's not just about the built home itself – it's the sense of belonging and community that truly sets manufactured housing communities apart.
These communities are designed to help homeowners live their best lives, with opportunities for socializing, recreation, and more. Residents won't just find a home; they'll discover a lifestyle. So why settle for an average home when you can join a thriving community that truly feels like home?
What Are The Benefits Of Manufactured Housing Communities?
Manufactured homes offer many advantages over traditional stick-built homes. The cost of a manufactured single-family home is nearly half the price, making them ideal for first-time buyers or those on a budget. Additionally, they can be customized to fit your needs and lifestyle; and are constructed to HUD standards away from the elements to prevent wood warps, avoid building delays due to weather, and decrease waste for a more eco-conscious choice.
Furthermore, manufactured homes take less time to produce, meaning there's no need to wait months (or even years) for the home of your dreams to come to fruition. Finally, you'll not only discover an affordable alternative but a welcoming community of like-minded people that will make your community feel like a home.
What Makes The Reserve's Communities Different?
The Reserve offers more than just attainable housing options; we offer a lifestyle experience. We're different from the rest and proud of our individuality. We bring our uniqueness and enthusiasm to each of our communities to ensure our residents swell with pride when they say, "The Reserve is home."
We've infused our communities with a commitment to our values that make us the best choice across the board. From fostering a sense of community with amenities that enhance the adventure of life to maintaining high standards for our communities' appearance and an outstanding level of service, we strive to view things from our residents' perspectives by listening and learning with an open mind.
Whether you're looking for an affordable way into homeownership or just want the individualized experience of living in a manufactured home community, we have everything you need. With our dedication to our core values designed to uplift your living experience, we're not like other communities. There's nothing quite like life at The Reserve.