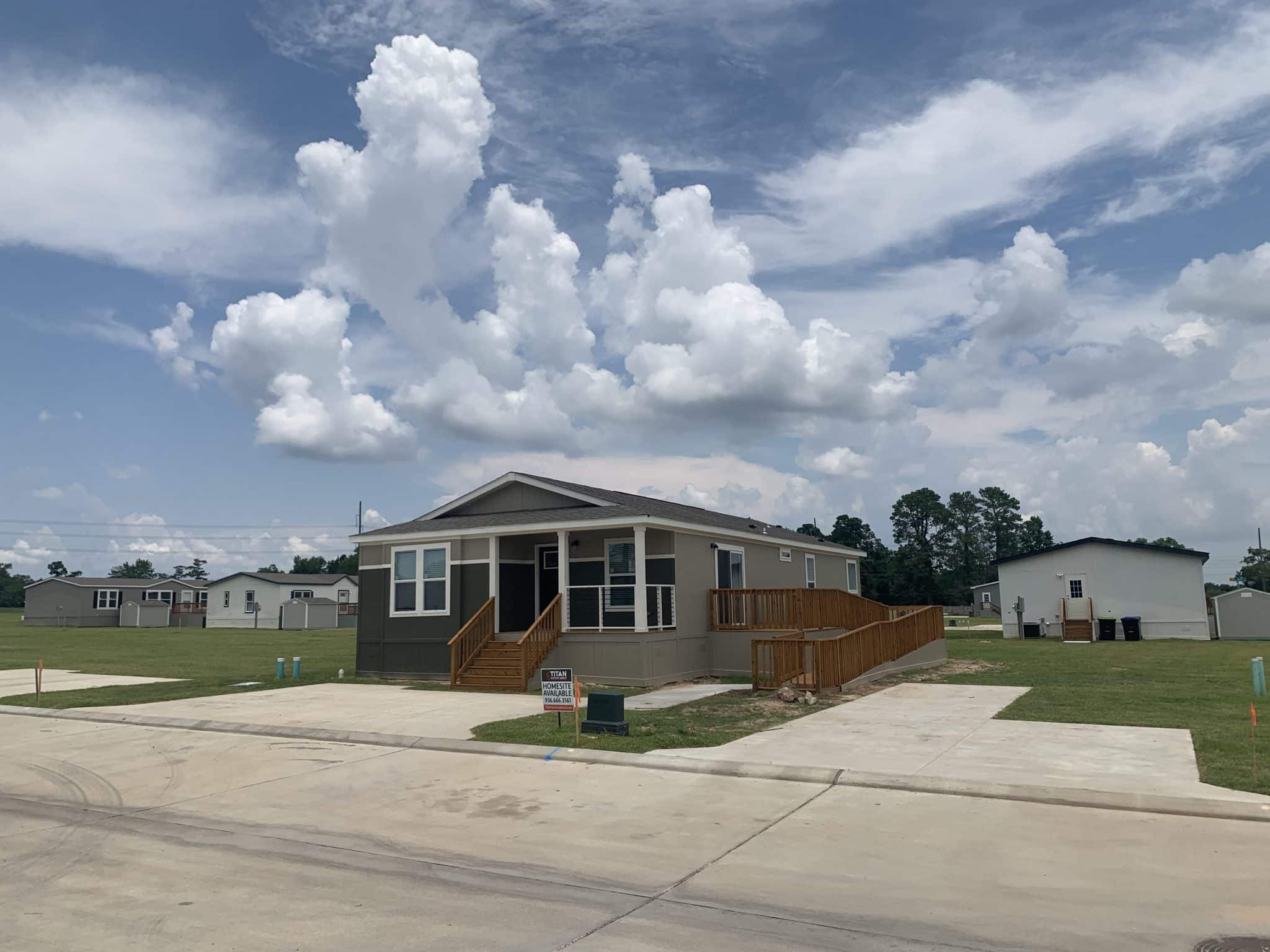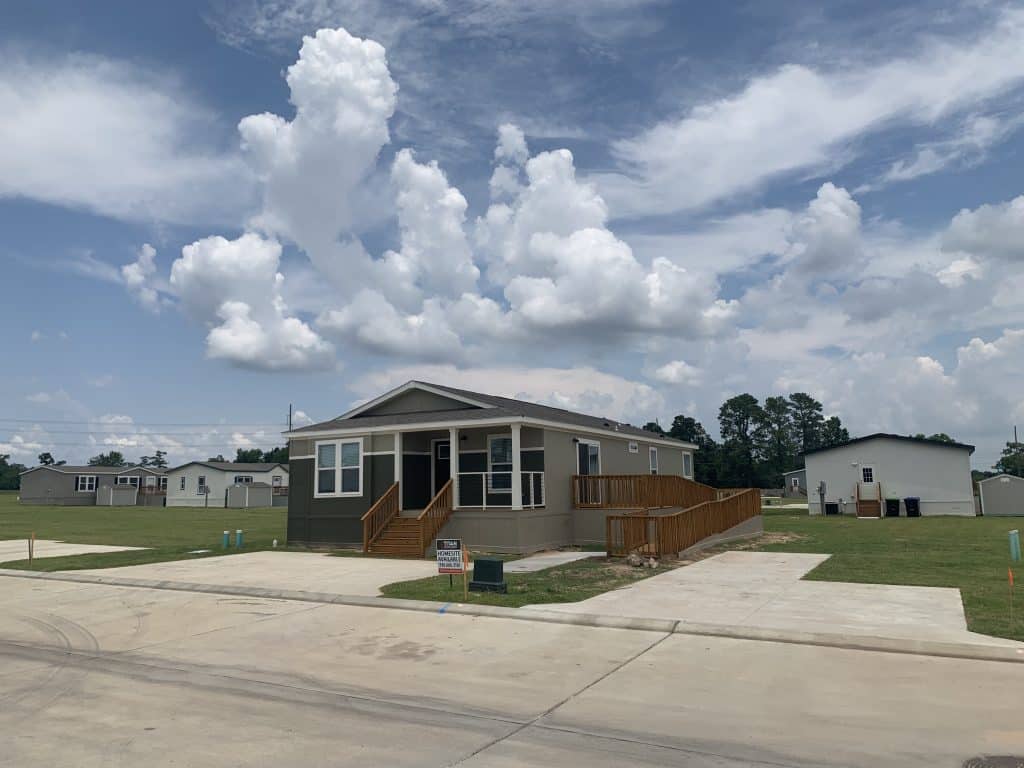 The Reserve: We're Not Your 70's Trailer Park
In recent years, the world of housing has seen a transformation that has shattered conventional notions of living. New manufactured home communities have emerged as a contemporary and innovative solution, offering comfort, affordability, and modern amenities.
Among these, The Reserve stands as a prime example, redefining the manufactured home community landscape with our unique approach to upscale mobile home living. Discover what sets The Reserve apart from other manufactured home communities and explore the features and attributes that make us a beacon of luxury in the world of manufactured housing.
The Allure of Manufactured Home Living
Manufactured home communities have gained immense popularity due to their blend of cost-effectiveness and modernity. These communities have evolved into sophisticated neighborhoods, replacing the outdated stereotypes associated with mobile home parks. The Reserve exemplifies this evolution, as we've established ourselves as a pioneer in the realm of luxury mobile home communities.
Elevated Lifestyle
The Reserve is not just a manufactured home community; it's a lifestyle destination. Our focus on offering an elevated living experience sets us apart from traditional manufactured home parks. From thoughtfully designed homes to meticulously planned landscaping, every aspect reflects our commitment to creating an upscale environment.
Modern Homes, Timeless Comfort
At the heart of The Reserve's distinction lies our new manufactured home communities. These homes encapsulate contemporary architectural design, high-quality materials, and the latest technological amenities. At The Reserve, we've combined the charm of traditional craftsmanship with modern conveniences, resulting in residences that offer timeless comfort.
A Seamless Process
The process of joining a manufactured home community can be daunting, but we've streamlined it with transparency and efficiency. Our website offers a dedicated process page that provides potential residents with a step-by-step guide to ownership. This level of clarity ensures that newcomers can confidently make informed decisions about their new homes.
Community Spirit
At The Reserve, we go beyond just offering a place to live; we foster a sense of belonging. Each manufactured home neighborhood is designed to encourage interaction among residents, with communal spaces, clubhouses, and recreational facilities that promote a vibrant community spirit. This strong sense of unity is what sets us apart from other luxury mobile home communities.
A Focus on Sustainability
In an era where environmental consciousness is crucial, The Reserve stands out by integrating sustainability into its core. Modern manufacturing techniques and energy-efficient features are incorporated into our homes, minimizing our ecological footprint. This commitment to sustainable living aligns with the evolving preferences of modern homeowners.
Customization Options
One size rarely fits all, especially in the realm of housing. We acknowledge this by offering customization options for our homes. This level of personalization sets us apart, allowing residents to tailor their living spaces to their unique preferences and needs.
Luxurious Amenities
Luxury mobile home communities are defined by their amenities, and we at The Reserve take this to heart. State-of-the-art fitness centers, swimming pools, walking trails, and well-maintained common areas contribute to the opulent lifestyle that residents can enjoy.
Professional Management
A hallmark of our excellence lies in our professional management team. Unlike conventional mobile home parks, The Reserve is managed by experts who ensure that the community operates seamlessly. This contributes to a stress-free living experience for all residents.